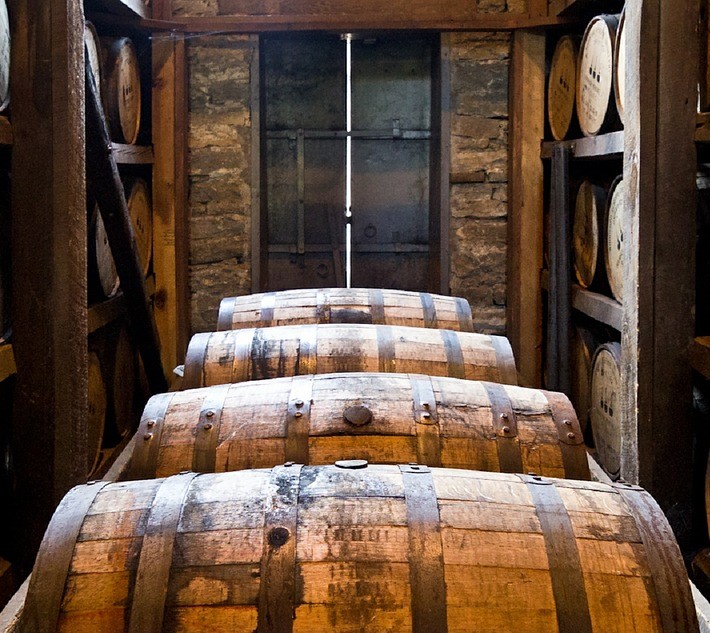 By now, you've probably already grabbed your tickets to see the first amazing act of Winter at the Woodlands, Ten Penny Gypsy, who will be rocking Woodlands Auditorium on January 24! However, with a 7 p.m. start time, what should you do for dinner before the show? Luckily, the event organizers have come up with an excellent solution: Bourbon and Burgers!
You are invited to stop into the Ponce De Leon Center at 5 p.m. on the night of the concert to enjoy gourmet burgers, a toppings bar, and flavored bourbon tasting shots. Sounds like a great way to start the evening!
Tickets are $15 per person for just a burger and $25 per person for a burger plus bourbon. Your ticket entitles you to 6 tasting shots (not full shots) of your choice. If bourbon isn't your preferred beverage, then don't worry; a full bar will also be available! You can purchase your tickets for the concert and the dinner right now by going to hsvpoa.org/event-tickets.