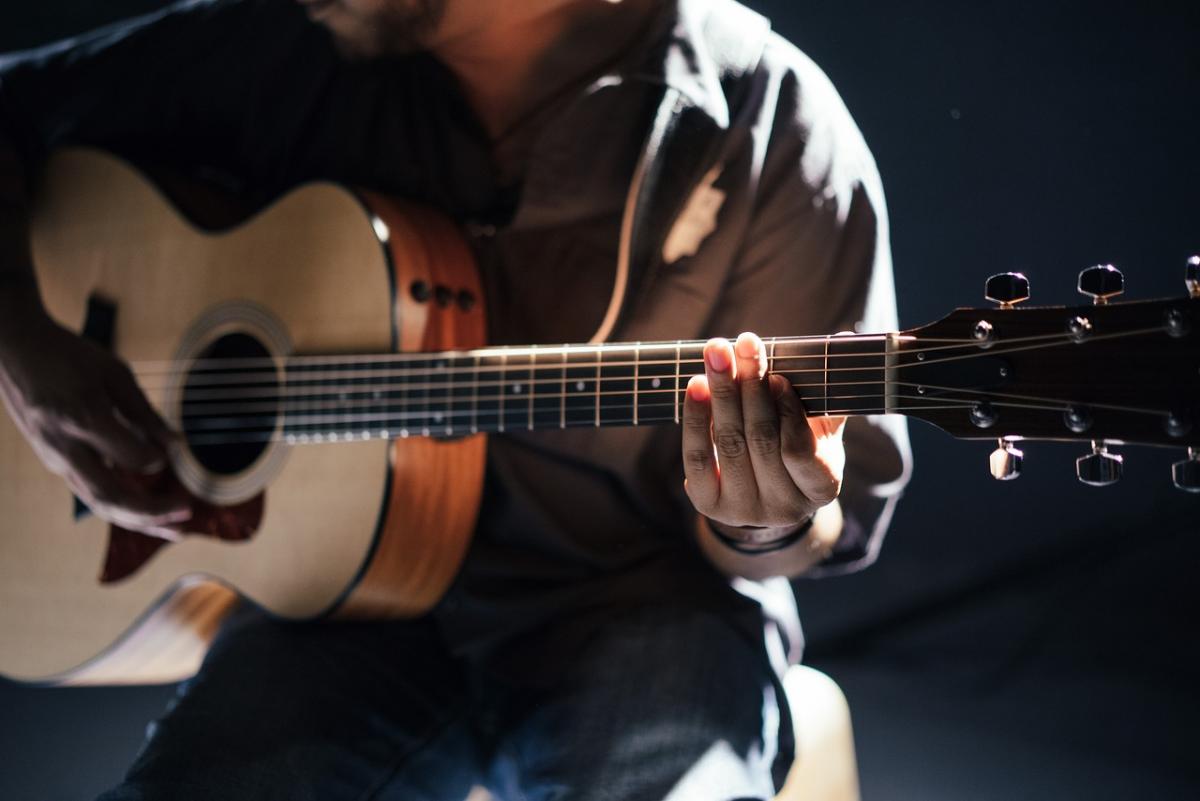 Are you ready for a new and exciting concert series coming next month to Hot Springs Village? The 2019 Winter at the Woodlands consists of two outstanding musical performances: Ten Penny Gypsy on January 24th and The Remnants of Rock on February 21st! Grab your tickets now for the first (of what are sure to be many) annual Winter at the Woodlands events!
Both of these incredible shows begin at 7 p.m. and will obviously be taking place at the Woodlands Auditorium (1101 Desoto Boulevard). Tickets are on sale now and can be purchased online for $15 each or $25 for the pair (click on "event packages") by clicking here. Keep reading to learn more about each of the featured musical acts.
Ten Penny Gypsy
Ten Penny Gypsy is an alt-country Americana duo made up of Justin Patterson and Laura Lynn Danley. The group formed in Arkansas and was among the top five nominees in three categories for the 2018 Arkansas Country Music Awards: "Album of the Year", "Americana/Roots Artist of the Year", and "Vocal Group of the Year". You can learn more about the group by heading over to their website or watching the video below!
The Remnants (of Rock)
If you prefer classic rock over country, then you'll definitely be interested in the second group coming to Winter at the Woodlands, The Remnants of Rock! This band, formerly known as The St. James Group, formed back in 1968 and promises to bring you right back into the era when rock was king. You can read about the group's storied history and listen to samples of their music at their website.