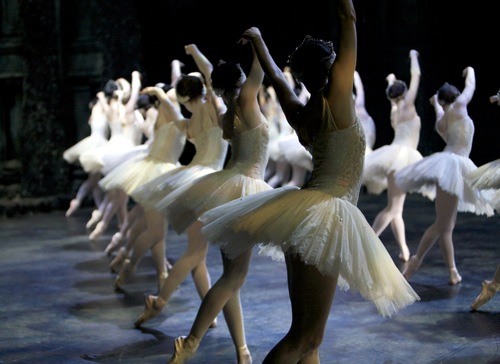 Woodlands Auditorium is the Performing Arts Center in Hot Springs Village.  The theater, which is located in the Ponce De Leon Center, seats 654 and is equipped with state-of-the-art sound and lighting.  They host Broadway-style musicals, drama, dance vocal and choral productions.  The Woodlands Auditorium lobby features an art gallery with works of local artists.
The Coronado Community Center hosts various events, dances and social functions.  The community center also houses the Coronado Library.
The Hot Springs Village Arts Council provides a central source of information for the numerous arts organizations within Hot Springs Village.  See upcoming events.