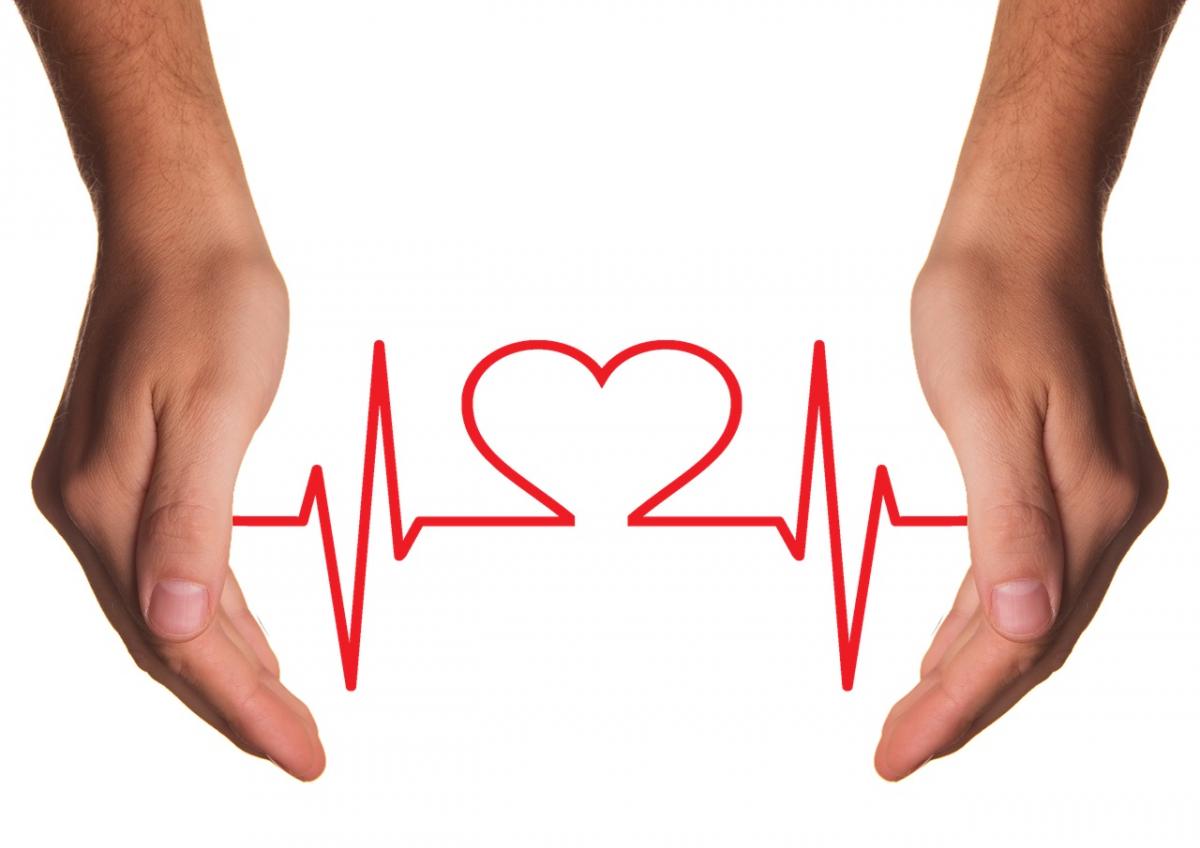 Nothing is more important than your health, so why not devote some time to improving it this September? Hot Springs Village offers lots of great wellness resources that can help you manage and sustain your health throughout your life! In fact, there are some excellent events happening this month that aim to do just that. Keep reading to learn about National Women's Health & Fitness Day, the annual Village Walk for Cancer Research, a shoulder pain workshop, and the HSV Health Fair!
Did you know that September 26 is National Women's Health & Fitness Day? To do its part, the Coronado Fitness Center is offering some programs to help women stay healthy as they age. First, on Tuesday (9/25) at 1:00 p.m., Kathy Packard MS, M. Ed, will give a presentation on Nutrition and Physical Activity: Aging Well. Then, on Wednesday (9/26), there will be some special exercise routines designed for women and a raffle drawing for a free personal training session! Learn more here.
Next, on September 28, don't miss the HSV Health Fair presented by the Good Samaritan Society of Hot Springs Village! Attendees will gain tons of excellent wellness information from vendors such as CHI St. Vincent Hospital, Saline Memorial Hospital, National Park Hospital, LifeNet Ambulance Service, the HSV Police Dept., Village Nutrition, GSS Services at Home, and more! Plus, there will be door prizes, food, and free items available. This event will be taking place at the Huckins Health and Wellness Building (903 DeSoto Blvd.) from 11 a.m. - 3 p.m. Click here to learn more.
Finally, there are two different events happening on September 29. The first is the 17th Annual Village Walk for Cancer Research sponsored by the Village Walk for Cancer Research. The walk begins at 7:30 a.m. at Balboa Pavilion, with the opening ceremonies and walk happening rain or shine. To learn more, click here. The second event on the 29th is the Shoulder Pain Workshop sponsored by Lee Sowerbutts, PT, of the Village Golf & Physical Therapy Center. This workshop is designed to show shoulder pain sufferers how to naturally heal rotator cuff & shoulder pain without medications or surgery. The workshop is being held at the Coronado Fitness Center and begins at 10 a.m.