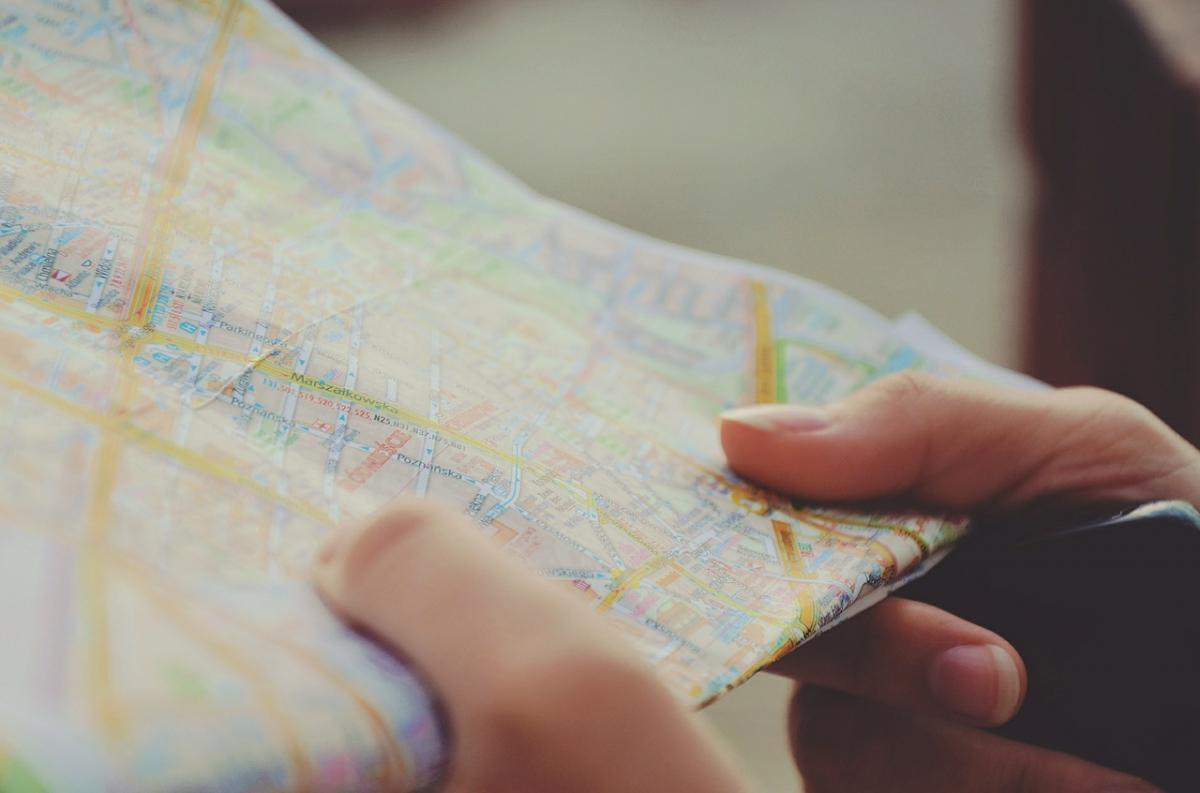 Have you ever experienced a pop-up mystery event? The location and details of this fun activity are kept secret from attendees until the last minute in order to build excitement and a sense of adventure! If that sounds like something you would enjoy, then you're in luck! Tickets are available right now for Hot Springs Village's first pop-up mystery dinner of 2019, happening January 9th at 6 p.m. Act fast, as this event is sure to sell out.
This mysterious dinner adventure is brought to you by the Hot Springs Village POA Recreation Department. Directions and parking details for the dinner location will be revealed to ticket purchasers at approximately 3 p.m. on the day of the event. For now, the only information being revealed is that the dinner includes fish and is not a mystery theater.
Because of very limited seating (just 24 tickets are being sold!), this exclusive event is open to HSVPOA members only. Tickets are on sale now through January 6th for $30 each plus tax and can be purchased here. Claim yours before they disappear!