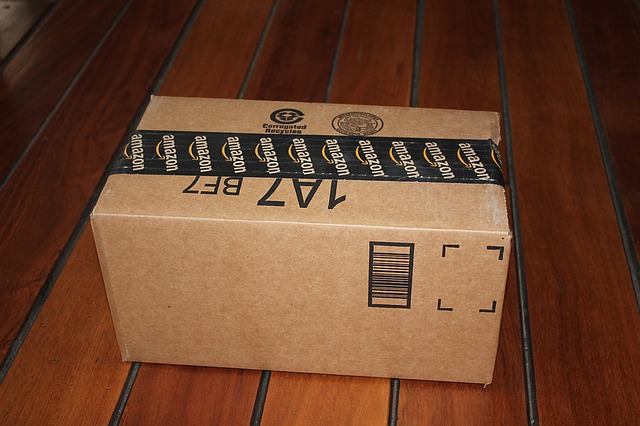 Tis' the season for an uptick in package deliveries to your home and it is important to remember the rules concerning the gates here at Hot Springs Village. You want to make sure that any service person you hire to come to your home to make repairs is able to access your property as well. These are some reminders of the requirements that these types of service and delivery people need to be able to do their jobs. 
Delivery companies like UPS, USPS, Fed-Ex as well as Amazon vehicles can pass through the gates at any time and do not need to be sponsored by Village members. Companies like Lowes, Home Depot and any local home goods retailer who are delivering goods and possibly providing services like carpet installation do not need your sponsorship but they DO need to provide a bill of lading or a service ticket that has your name and address on it for verification purposes. Anyone that you hire to do work on your home such as a plumber, exterminator and the like also have the same restrictions of needing that service ticket in order to be allowed through the gate. Please make sure that these documents are in hand so that there are no issues.
If a service ticket is not warranted when asking for someone to come to your home for a service need then they will need sponsorship from you in order to get access through the gates. In order to get that sponsorship quickly you should head to the Members section of the POA website where from there you will be able to login to the site and utilize the gate access area. There you can enter the guests information and label it as a "business entry" so that they can have entrance into the community. 
It is important to note that ALL delivery companies, service providers, ect. must enter through either the East Gate or the West Gate. No entry will be allowed through any of our card only gates. Please let your guests know that the two gates mentioned will need to be used and to get any direction they need from those two gates. Google directions to the East Gate can be found here and the directions to the West Gate can be found here. Once inside the Village your guest will be able to navigate to your home from either one of those two gates. 
If you have any questions or concerns please contact the Hot Springs Village POA.
Happy Holidays!