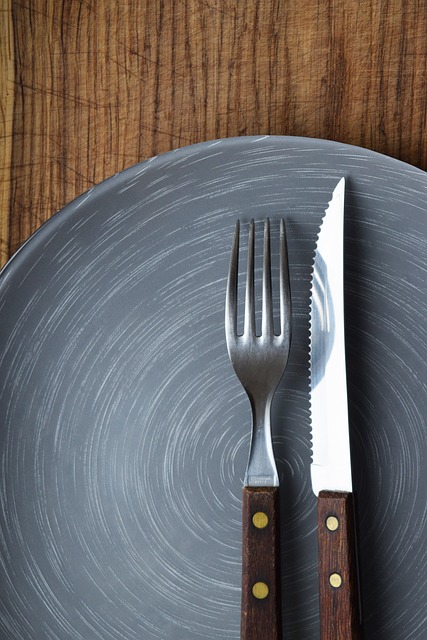 There is still time to visit the amazing restaurants of Hot Springs Village sponsored by the Property Owners' Association (POA) and earn 25% on an entree at the restaurant of your choice. The program started on February 15th and will run through April 30th. Try all the best menu items from nine of the local establishments. Check out The DeSoto Club "Taco Tuesdays", "Ladies Night" or "Filet Fridays" among other special events. Find out what Caddies on Coronado offers or what a great Mexican restaurant in the Granada Mexican Grill can present. Each restaurant offers a great menu for your enjoyment.
The POA is hosting this special program that will reward you for visiting each of these nine restaurants.
Granada Mexican Grill
The DeSoto Club 
Café Isabella
Café Magellan
Caddie's on Coronado
Putterz at Cortez
The Balboa Club
Wine Down at DeSoto Marina
Mulligans on Ponce 
The Hot Springs Village Property Owners' Association Administration Building, located at 895 DeSoto Boulevard, Hot Springs Village, AR 71909, is where you can pick up a special card that each restaurant will mark off as you visit. Once you get a completed card you can take the card to one of the restaurants of your choice, for 25% off an entree. 
Obviously, the goal is to increase business at each one of the great restaurant establishments here in Hot Springs Village and this is the best way to have a great time and save as well! For locations, contact information and some of the menus for each restaurant click here.