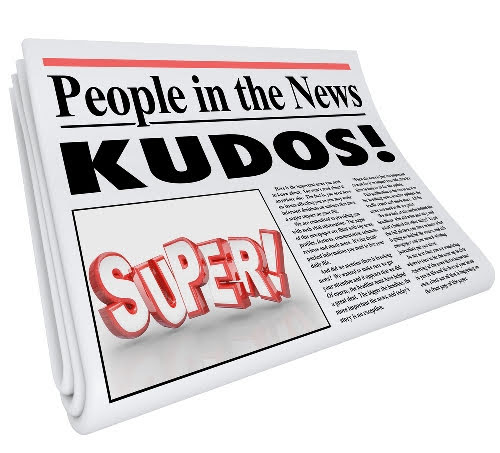 The Village Employees Benefit Fund has been in existence since 1999 and has been able to be a resource that helps put our Village workers when needed. Originally the Fund was created to say "Thanks" to employees after an ice storm that hit the Village that year. The gift was given at Christmastime and at that time was only a small gift of $16 per employee. Over the years the fund has grown and the group has been able to provide annual Christmas stipends to both full-time and part-time employees. The Fund has also been able to give small amounts of money to employees on a need basis at certain times throughout the years which has been greatly appreciated. This year they hope to do the same in years past. Please consider donating. 
Last February, Arkansas had an unprecedented weather event that was a burden on the Village residents as well as the employees. Record breaking cold temperatures  and a large amount of snow put the employees in a position to use what little winter equipment they had to mitigate the situation. Employees worked in shifts to plow what they could and assist residents that were in need. For more information about the great things that the Village employees did to make that whole winter storm situation tolerable go to
https://vebf.org/winter-storm-report
. This year, we have the possibility of more severe weather events. This past storm packing a punch that many were impacted greatly. Many services were closed and events canceled due to the bad weather. All through the storm the employees of the Village were doing their best to make sure that the roads were passable for emergency crews and that the residents needs were met. As the Village continues to rebound from these events it is important to keep these workers on your mind and consider donating to this fund. 
The Village Employee Benefit Fund can only exist with the help from Village residents and their generosity. If you would like to donate to this Fund head to
www.vebf.org
.