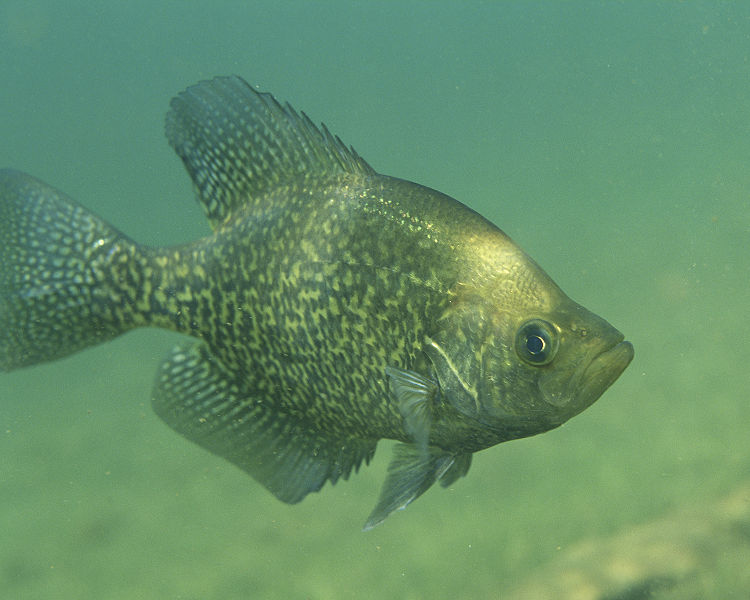 Earlier this month, I wrote about the HSV Angler's Club Fishing Seminar, which is happening on March 23. Since then, tickets for that event have sold out, but a second opportunity for Village residents to improve their fishing skills is coming up in just a couple of weeks! On March 13, the HSV Baitcasters Fishing Club will hold their own Fishing Seminar featuring crappie fishing personality Wally Marshall!
Tickets for the March 13 seminar are $10 per person and free for children 15 and under. The doors of the Coronado Community Center will open for the event at 6:30 p.m. For more information, contact the club by phone at 507-456-8872 or by email at leobin44@gmail.com.
Wally Marshall is a TV personality and crappie guru, known as "Mr. Crappie", who will be available to help teach attendees the basics of crappie fishing. You can watch the video below to see him in action!