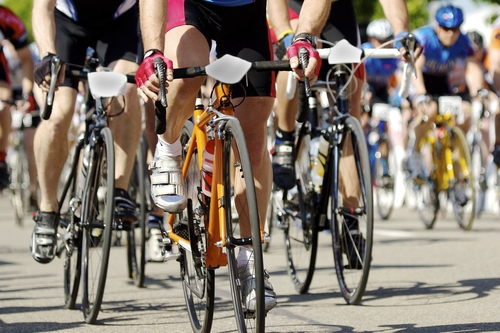 Join in on the fun on May 18th by participating in the Tri-the-Village Sprint Triathlon.  The contest includes a 500 yard swim off Lake Balboa's beach; a 13.5 mile bike course around Lake Balboa; and a 3.25 mile run starting at Balboa beach, up Ponce DeLeon Drive to Magellan Drive, and ending at Viento Lane.  
Click Here to Register and for more detailed information about the event.
If you're not in shape to compete, come out and join in on all the activities surrounding the event and cheer on the competitors.
May is a beautiful time of year in Hot Springs Village!