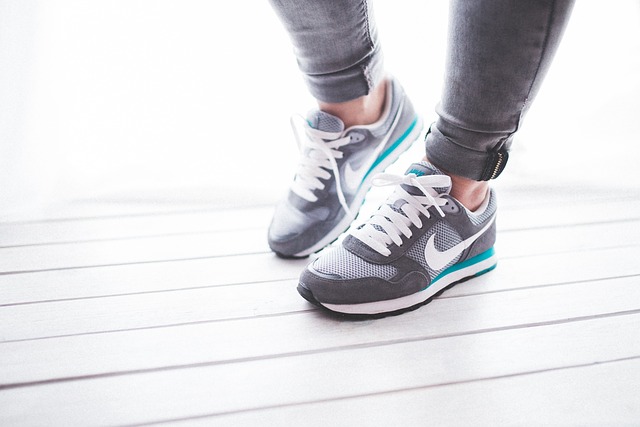 You have heard of a "Couch to 5K" before and Hot Springs Village POA is offering a similar program to prepare residents for its Stars and Stripes 5K Fun Run that will be held on Monday, July 3rd at 10 a.m. with check-in starting at 9:30 a.m. You can register online here which will the organizers on the day of the event to have a smoother time. A waiver must be signed if you intend to participate. The run will consist of 5K while the walk is only 1K. Stick around after the event for music and food offerings. Registering online will also get you a T-shirt commemorating the event!
The training being offered is free and will run from June 5th through June 30th at 4 p.m. On Mondays, Wednesdays, and Fridays there will be running and walking designed workouts for participants, and on Tuesdays and Thursdays, the focus will be on other activities meant to round out the workouts. Training sessions will take place at a variety of locations depending on the activity. This will include Coronado Fitness Center, the fitness trail, or even a run through local HSV neighborhoods. What a chance to really see your fellow neighborhoods and residents with a nice walk/run! For more information about these training sessions contact the Coronado Fitness Center.
Help celebrate the Fourth of July holiday with this amazing event!