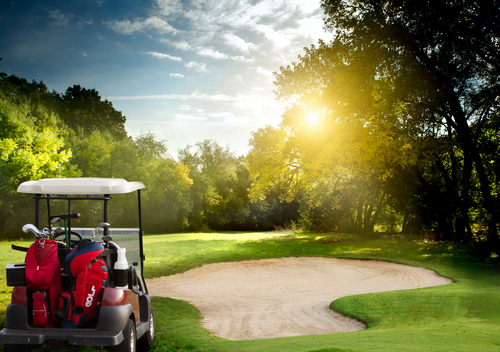 It's going to be an especially 'chilly' Thanksgiving holiday weekend this year!  
Not the best golf weather . . . but if you dress appropriately . . . and you're an avid golfer . . . it's the perfect time to take advantage of great golf rates offered from Wednesday, Nov. 27 through Sunday, Dec. 1.
Family members and visiting guests (playing with an HSV member), will be able to play golf at member rates. For more information call 501-922-2858.
HAPPY THANKSGIVING EVERYONE!