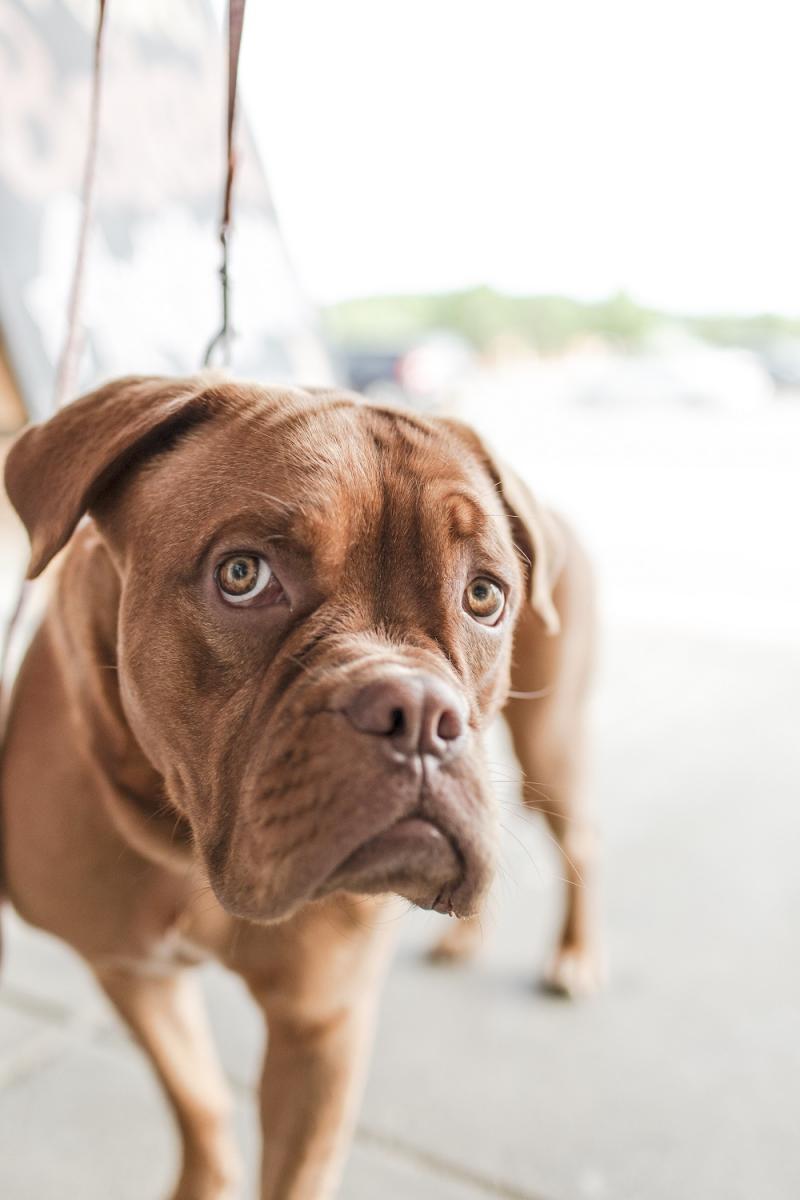 We all love our four-legged friends, so it's important to support them when they've fallen on hard times! The Animal Welfare League of Hot Springs Village works tirelessly to find forever homes for orphaned cats and dogs, but they need your help to do it. Consider attending one of the group's upcoming events this April to raise money for this all-volunteer, non-profit organization!
First, on April 20, check out the No-Fleas Flea Market & Bake Sale! Everyone loves hunting for a bargain, so come peruse the various items for sale at the HSV Police Training & Event Center located at 301 Balearic Road. The flea market will be open from 8 a.m. until 2 p.m. If you have items that you'd like to donate to the sale, then you can do so by bringing them to the center between 5-7 p.m. the prior evening, April 19. Learn more by checking out their flyer.
The following Saturday, April 27, bring your pooch to the Woofstock 2019 Rescue Dog Show! All rescued dogs are eligible to compete in the show's various categories, which include Best Vocal Performance, Tallest Dog, Smallest Dog, Best Pair of Lookalikes, Best Tail Wagging, and many more! The entrance fee is $10 for the 1st category and $5 for each additional category. Does your dog have what it takes to be a champion? Find out by taking him or her to Woofstock! Learn more at the event's Facebook page.