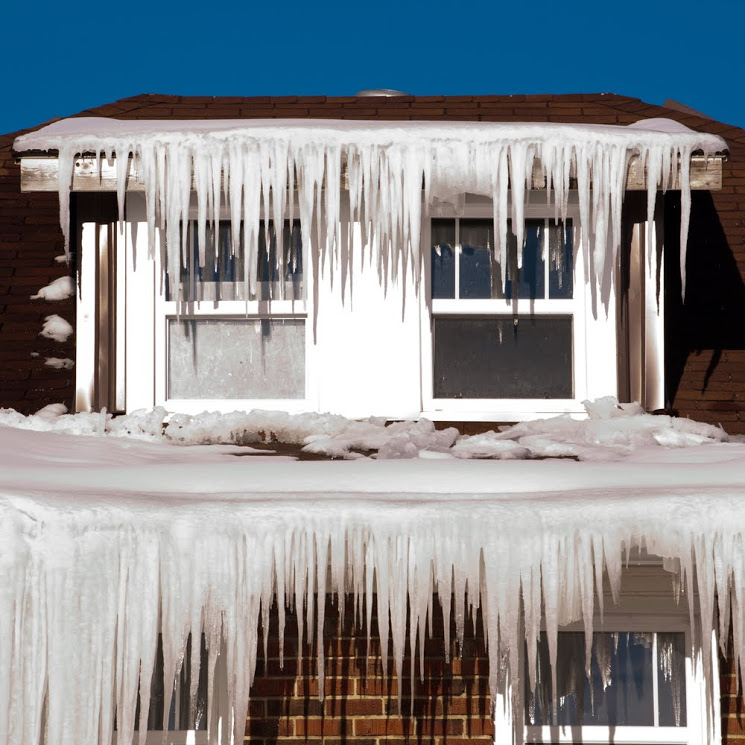 Winter is the perfect time to do some simple renovations to the interior of your home. With the weather being iffy on the outside it makes sense to concentrate on the inside of your home and leave the outside renovations until the spring and summertime.
Winter is a time for snowy boots, large jackets and an over abundance of hats and gloves. Organizing and updating your mudroom or entryway is a good way to utilize the down time during the winter months. Making sure that there are plenty of absorbent rugs to catch all the extra melting water is key. Adding some extra hanging space for large bulky coats will help keep the area organized.
Changing the faucets and even the shower head is an easy way to do some simple yet effective upgrades to your home. In the kitchen updating your kitchen sink and faucet to a prep sink or a hands free touch faucet will increase value in your kitchen. In the bathroom installing a spa grade showerhead will provide an enhanced shower experience with very little work needing to be done that will disrupt your life. 
The bathroom in general can always benefit from upgrades. Installing a heated floor will be a luxury that you will benefit from being completed in the winter so that it can be used during those cold months. Updating hardware and freshening up your towels and such are easy changes you can make while the weather rages outside.
Anything you can do to update during the winter weather that can add to your life experience while you live in your home will add value either while you live there or even if you are planning to sell your home when the weather improves.