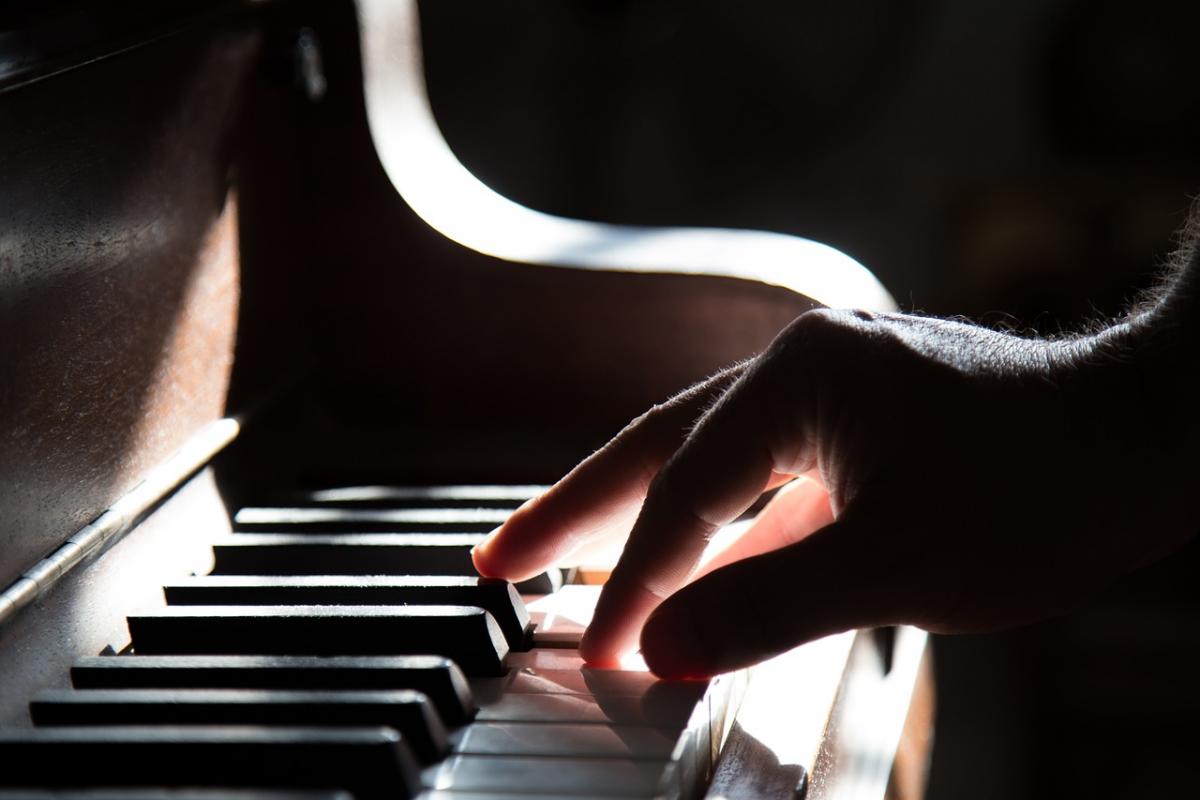 For the 14th year, the Hot Springs Village Community Foundation will be hosting a benefit concert to help raise money for its charitable work in our area! This year's show is "Rocket Man", an incredible tribute to Sir Elton John by talented Scotsman Rus Anderson. Plus, you can enjoy a delicious Italian dinner before the show! It's all happening on February 26, so grab your tickets before they sell out!
Once you see and hear the amazing vocals, piano playing, and stage presence of Rus Anderson, it will be hard to believe that he isn't Elton himself! In fact, he was hand-picked by Elton John as the legend's official body double for his 'Farewell Yellow Brick Road' world tour launch promo video. You can learn more about the "Rocket Man" show by heading over to the artist's website or by watching the video at the end of this post!
The concert will be held at Woodlands Auditorium on Tuesday, February 26 at 7:30 p.m. Tickets are $25 per person and can be purchased by clicking here.
Of course, everyone will want to eat before the show, so don't forget to also buy tickets for the HSVCF Pre-Concert Dinner! The dinner will start at 6 p.m. at the Ponce de Leon Center and includes salad, lasagna, green beans almondine, garlic bread, and tiramisu dessert prepared by Dolce Vita Italian Ristorante. Dinners are $15 per person and there will be a cash bar open starting at 5:15.