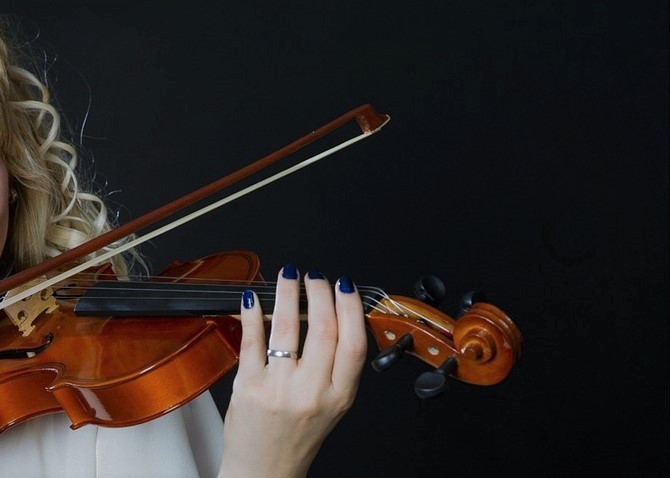 Farewell Angelina will be coming to Woodlands Auditorium for three nights only this March! The Hot Springs Village Concerts Association will be presenting this amazing, all-female group of four powerful vocalists, songwriters, and instrumentalists to the Village on March 13, 14, and 15.
The band is named after the beautiful song written by Bob Dylan and perhaps best known for the recording made by Joan Baez. Their signature country sound comes from a mixture of haunting harmonies, blazing violins, and rocking guitars. You can learn more about Farewell Angelina by heading over to their website or watching the video at the end of this post!
Each night's concert will begin at 7:30 p.m. Tickets for the show are $30 per person and can be purchased right now by clicking here.