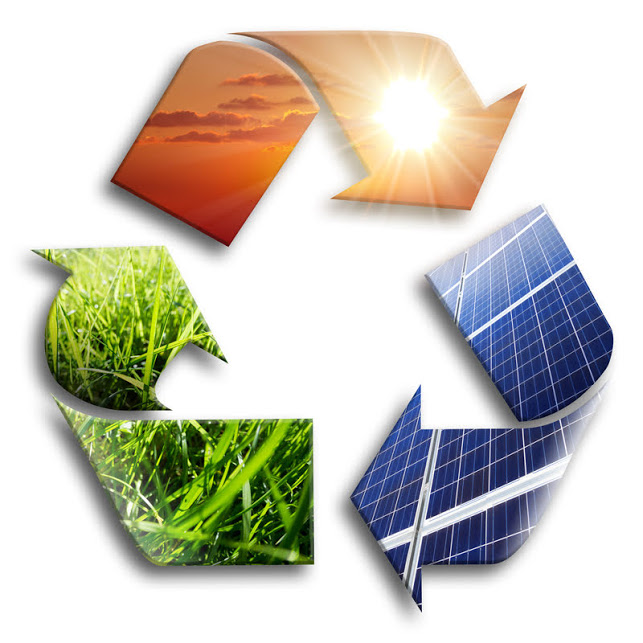 Hot Springs Village will once again be making changes to their weekly recycling event. Tomorrow's pick-up at the Ponce de Leon Center/Woodlands parking lot pick up is CANCELED. Pick-up will resume next week on Thursday, July 7th. Starting next week you will be able to take your recyclables directly to the Sanitation/Recycling Center which is located at 218 Minorca Rd here in Hot Springs Village. Similar to the previous recycling event, collection will happen every Thursday from 8 a.m. - noon. Any questions about these changes you can call Sanitation and Recycling at 501-922-5524.
Sanitation services in Hot Springs Village runs a weekly collection service for residents of the Village. If you are a vacationer you can dispose of your household trash only at the community bin that is also located at the facility at 218 Minorca Rd.. The bin is available Monday through Friday from 9 a.m. - 3 p.m.. Please be advised that there are certain items that will not be accepted at the bin. This includes: 
chemicals
motor oil or antifreeze
yard waste (including large branches or logs)
construction material (carpet, leftover lumber, unused paint, ect) 
batteries
The department also has a specific form on the POA website if you would like to submit a special request for a pick-up that needs special attention like yard clippings and waste, oversized items or if an at home collection is needed. 
If you are interested in other recycling centers and what they collect and when they operate you can head to Saline County Recycling Center, Garland County Recycling Center and Hot Springs Recycle Center for more information.