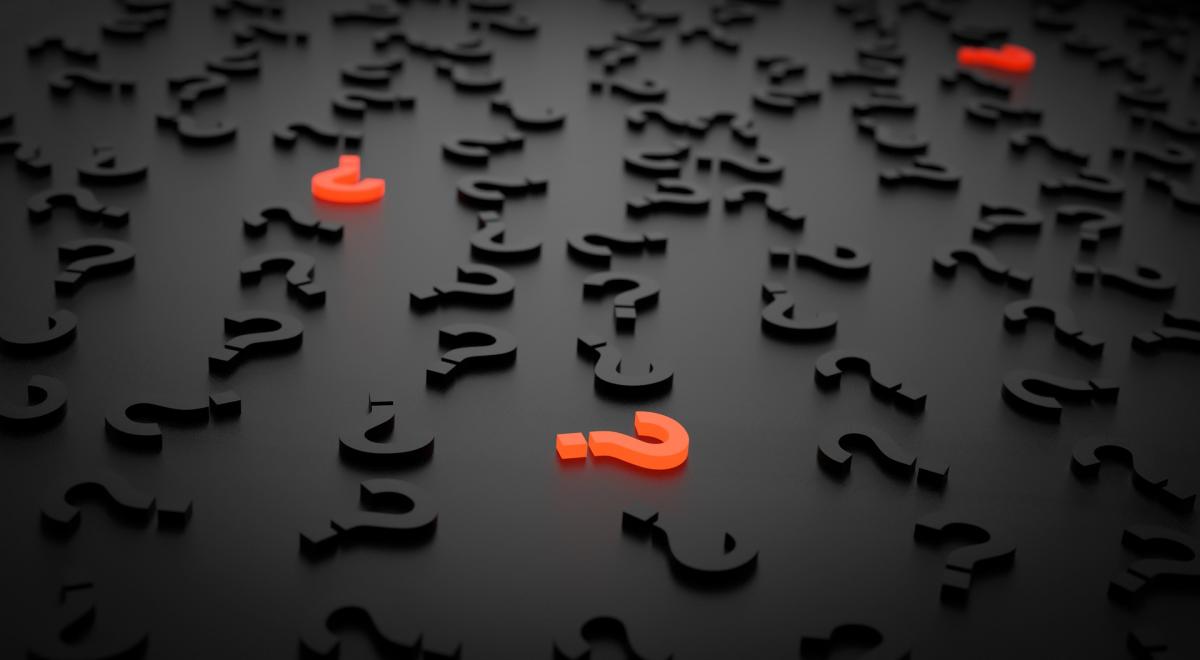 Is your head full of interesting information? Put those facts to use at the Friends of the Coronado Center Library (FOCCL) Trivia Night! On Friday, September 27, you and up to seven of your friends can compete for glory and prizes. Of course, no matter who wins, everyone is sure to have a great time!
Doors will open at 5 p.m. for some pre-competition tailgating, including a team prize for the best-looking tailgate spread! The night's theme will be "Fall, Falling, Fallen", so be creative! The actual trivia will start at 6 p.m. and will consist of 10 rounds of 10 questions in a variety of categories.
The entry fee is $10 per person. Free iced tea and popcorn will be available, as well as a cash bar. This event helps the FOCCL raise money for special purchases for the library. Registration forms are available at the library or by sending an email to maryeliades@gmail.com.