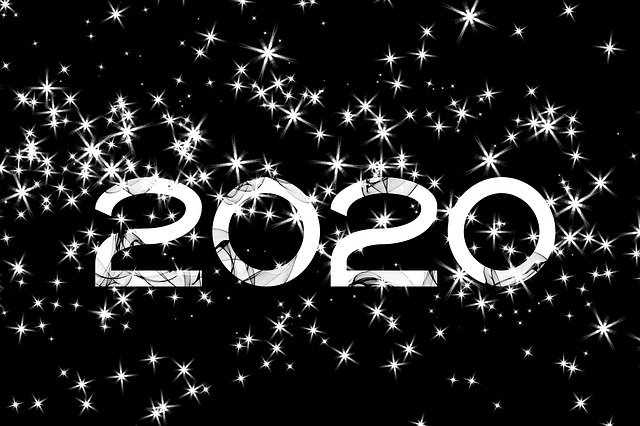 As we ring in the new year you may be wondering what new trends in decorating will be waiting for us as we watch the ball drop. Some new trends to look for in the new year can range from arranging space in a new home for efficiency to creating spaces that can make the living space work better for your family.
Being able to create green space where there is none is a great way to make your home a more enjoyable and healthy space in the coming year. A place to relax and enjoy the outdoors is key. Whether you are in the city where you might have the opportunity to enjoy a roof top terrace or perhaps you can create a "living wall" in your home where you can cultivate greenery inside. Both of these options will bode well in the new year.
Bold patterns on your bathroom floor is a trend for the coming year. While these patterns should make a statement it is still widely recommended that you use the surrounding elements to compliment the pattern and not make the area too distracting and busy. The bathroom should still be looked at as a sanctuary space and not lend itself to wear on the eye.
Using deeper colors on your walls can be a trend that you may want to invest in. With the Color of the Year being chosen to be "Classic Blue" ,a deep royal blue, can lend itself well to a statement wall or even the whole room. This could possibly even include the trim and ceiling. This trend may only work in certain spaces so be sure to garner advice from others before you make such a blg choice. 
A new trend this coming year includes using your dining room differently and turning it  into a more usable space. In general the dining room is deemed space that can sometimes go unused. If you invent a welcoming area that can be multi useful you can create a place where kids can gather to do homework or a space where one can host a fun game night.
Simplicity has been a coming trend for the past few months. Downsizing and using crisp clean lines while removing clutter has been gaining in popularity lately. Choosing homes with spaces that are useful and do not go to waste has been a new trend as well.  
With the new year upon us it is important to be able to make the space you have the best that it can be. Choosing your style for your home for the new year is an important choice so make sure you take everything into consideration for your space. Wishing you all a Happy New Year!!