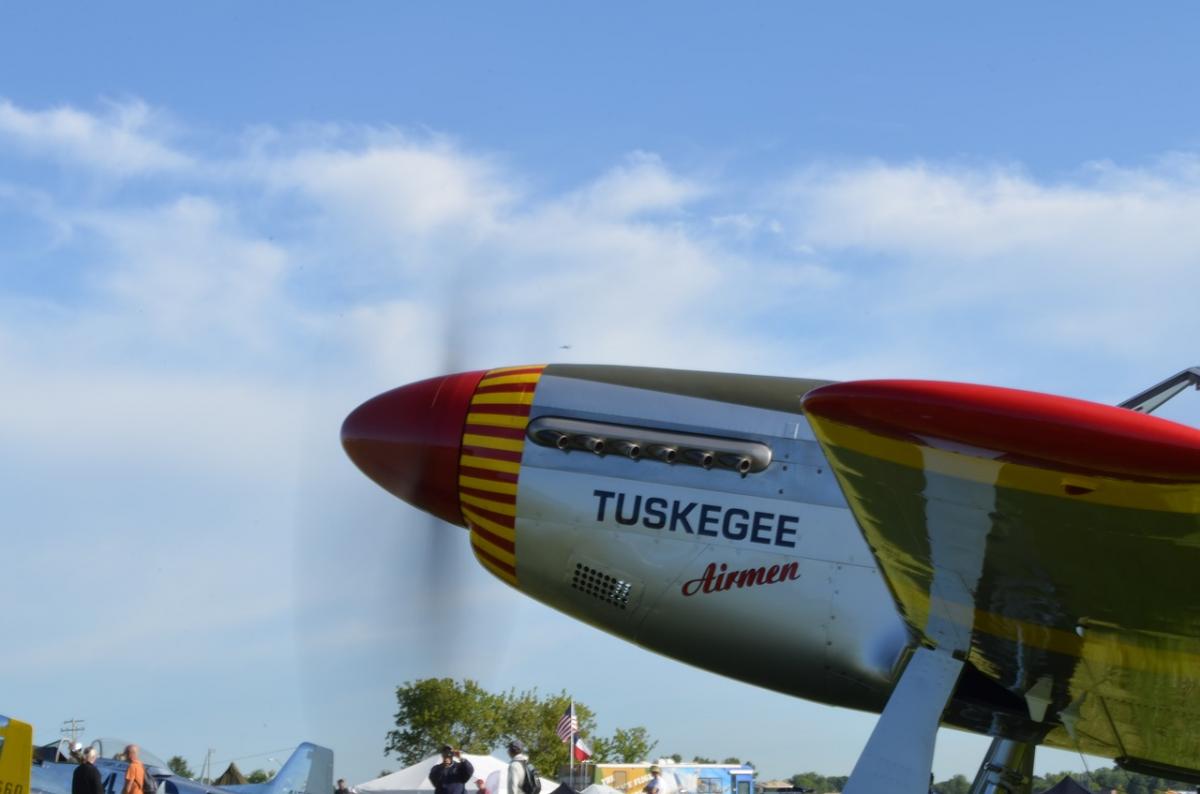 The Ouachita Speaker Series is always dedicated to bringing the best, most interesting people to the Village and the next speaker is no exception! On Monday, September 24 at 7 p.m., attendees will be able to hear the story of Lt. Colonel, USAF (Ret.) George Hardy, one of the original Tuskegee Airmen! You won't want to miss the opportunity to speak to this American hero about his service in World War II, which included 21 combat missions over Germany in 1945. Plus, there is a special way to learn more about the Tuskegee Airmen in the days following the presentation!
On September 24 at Woodlands Auditorium, Lt. Colonel Hardy will speak about his amazing experiences as a Tuskegee Airman with the Red Tail Squadron in World War II. After entering active duty in July of 1943, George Hardy was eventually assigned to the 99th Fighter Squadron of the 332nd Fighter Group in Italy. During his time in overseas, he flew 21 combat missions over Germany as part of the effort to bring the war to an end. After returning to the U.S., he served at Tuskegee Army Air Field and at Lockbourne Army Air Field in Ohio.
If you are interested in hearing this first-hand account of history, then be sure to purchase your tickets as soon as possible! General admission tickets are $12 and are also available as a series of three OSS events for $30 by clicking "Event Packages" at the top of the main ticket page.
In addition to Lt. Colonel Hardy's presentation, the Ouachita Speaker Series will present a short film on the Tuskegee Airmen, titled "Rise Above", in a fully functional, mobile movie theatre in the Woodlands parking lot! The traveling exhibit also displays a fully-restored P-51C Mustang. You can take advantage of this opportunity from Wednesday through Sunday, September 26-30. Viewings are free, but reservations are required as seating is limited. Register by heading over to OuachitaSpeakerSeries.com.