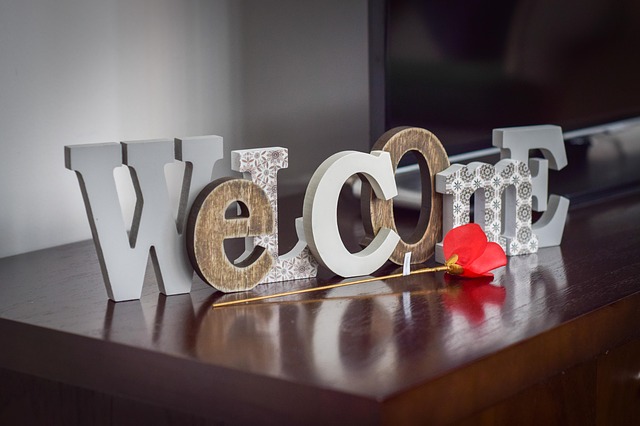 Are you a new transplant to Hot Springs Village? Want to meet your neighbors and get an introduction to some of the great amenities available to you and your family here in the fabulous Hot Springs Village? The Hot Springs Village Meet and Greet is the place to experience all of that and more. The meeting will be held at the Coronado Community Center located at 150 Ponderosa Lane, Hot Springs Village. The event will take place Tuesday, January 24th from 3 p.m. to 5 p.m. and is open to newcomers and residents in the area who would like a chance to meet other new Villagers and to have any questions they might have answered. There will be refreshments and a cash bar. Also new this time is the Scavenger Hunt which will be a whole lot of fun! 
Representatives from some of the POA Committees will be in attendance to talk about what their roles are within the POA. Reservations are not needed for this event. If you are a club or organization that would like to participate in this event please contact administration@hsvpoa.org for more information.
This event is sponsored by Hot Springs Village Property Owners Association.