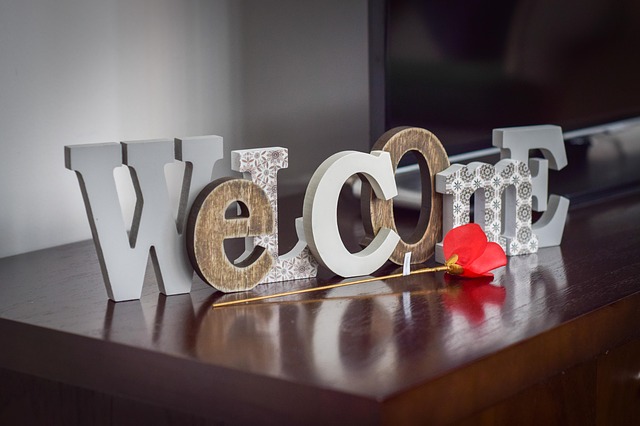 Want to meet your neighbors and get an introduction to some of the great amenities available to you and your family here in the fabulous Hot Springs Village? Then the Newcomers Orientation Meeting is the place to experience all of that. They have moved the meeting to a NEW, larger location this time for safety reasons. In order to practice social distancing protocols the meeting will be held at the Woodlands Auditorium located in the Ponce de Leon Center, 1101 DeSoto Blvd. Hot Springs Village. The event will take place Thursday, December 3rd from 10 a.m. to 11:30 a.m. and is open to newcomers who would like a chance to meet other new Villagers and to have any questions they might have answered. 
If you are interested in attending then you will need to register for the event. They will be limiting participation to only 50 households with a maximum of two people per household able to attend. In order to reserve your spot you will need to email Paul Sage at psage@hsvpoa.org and put "Newcomers RSVP" in the subject headline of the email. Obviously, due to a limited number of spots available, they will be allocated on a first come, first serve basis so make sure to reserve your place now!   
This event is sponsored by Hot Springs Village Property Owners Association.