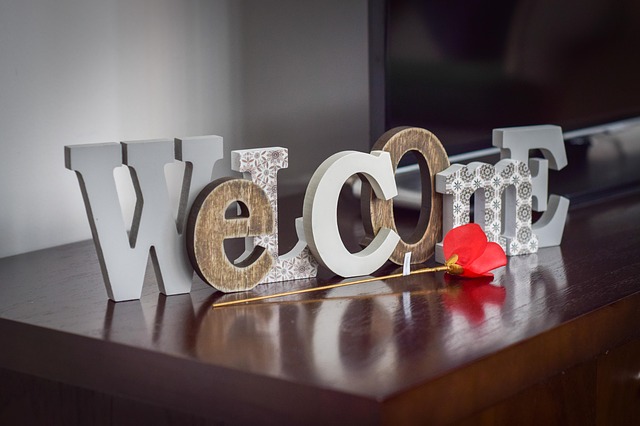 New to Hot Springs Village here in the New Year? Want to meet your neighbors and get an introduction to some of the great amenities available to you and your family here in the fabulous Hot Springs Village? The Newcomers Orientation Meeting is the place to experience all of that and more. The meeting will be held at the Woodlands Auditorium located in the Ponce de Leon Center, 1101 DeSoto Blvd. Hot Springs Village. The event will take place Wednesday, May 25th from 10 a.m. to 11:30 a.m. and is open to newcomers to the area who would like a chance to meet other new Villagers and to have any questions they might have answered. 
Reservations are not needed for this event.
This event is sponsored by Hot Springs Village Property Owners Association.