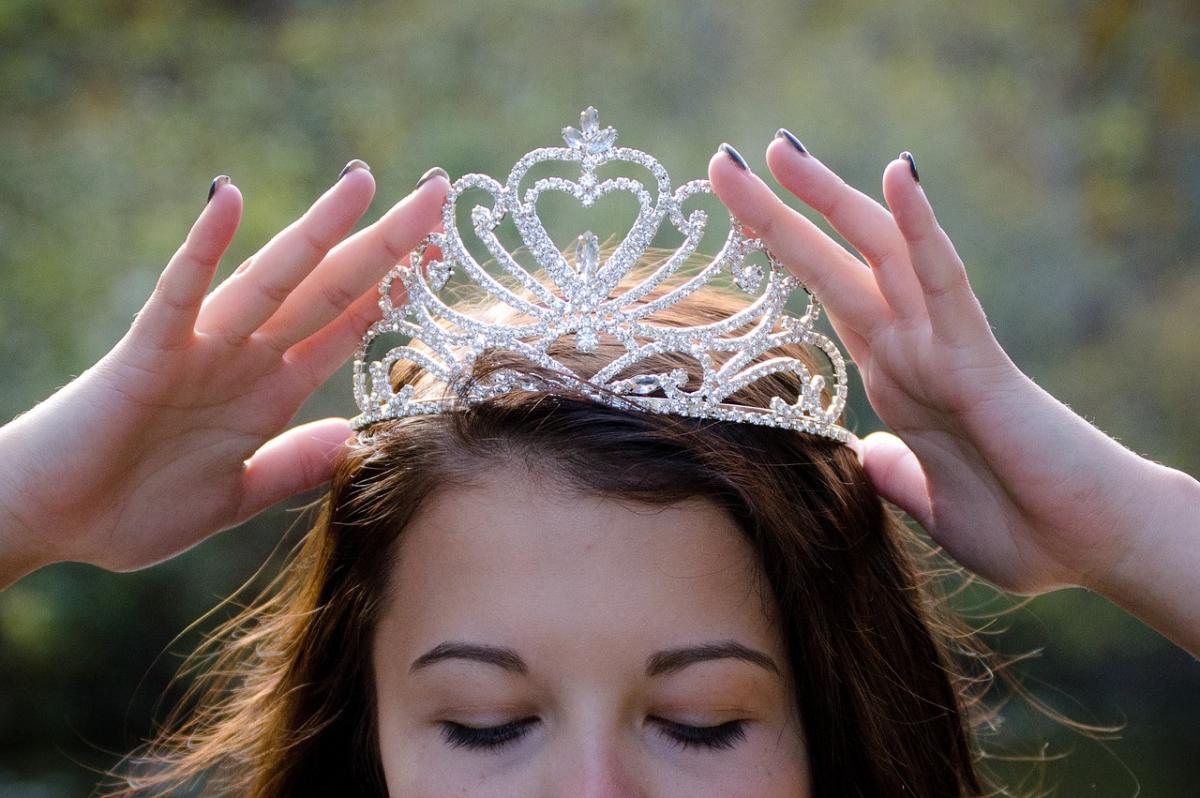 For the first time in its 31-year history, the Arkansas Senior America Pageant is coming to Hot Springs Village! On Saturday, June 29, you can watch as 18 amazing women over the age of 60 compete for the title of Ms. Senior Arkansas! The winner will go on to represent Arkansas at the National Finals on October 20-25 in Atlantic City, New Jersey.
This pageant will be held from 2-4:30 p.m. at the Coronado Community Center and will be hosted by professional entertainer, Ken Goodman.
In order to pick the winner, contestants will be judged in four categories: 
TALENT, in which each contestant will have 2 minutes and 45 seconds to share one of their unique skills, such as singing, dancing, theatre, comedy, poetry, etc. 
PRIVATE INTERVIEW, in which each woman will converse with a panel of independent and qualified judges.
EVENING GOWN, a chance for the lovely ladies to show their poise and beauty. 
PHILOSOPHY OF LIFE, in which each contestant has just 35 seconds to summarize their principles for a happy and successful life. 
If you are interested in watching this amazing competition live, then purchase your tickets now before the event sells out! Tickets are $20 per person and can be claimed online by clicking here. You can learn more about the national Ms. Senior America Pageant by heading over to their website.