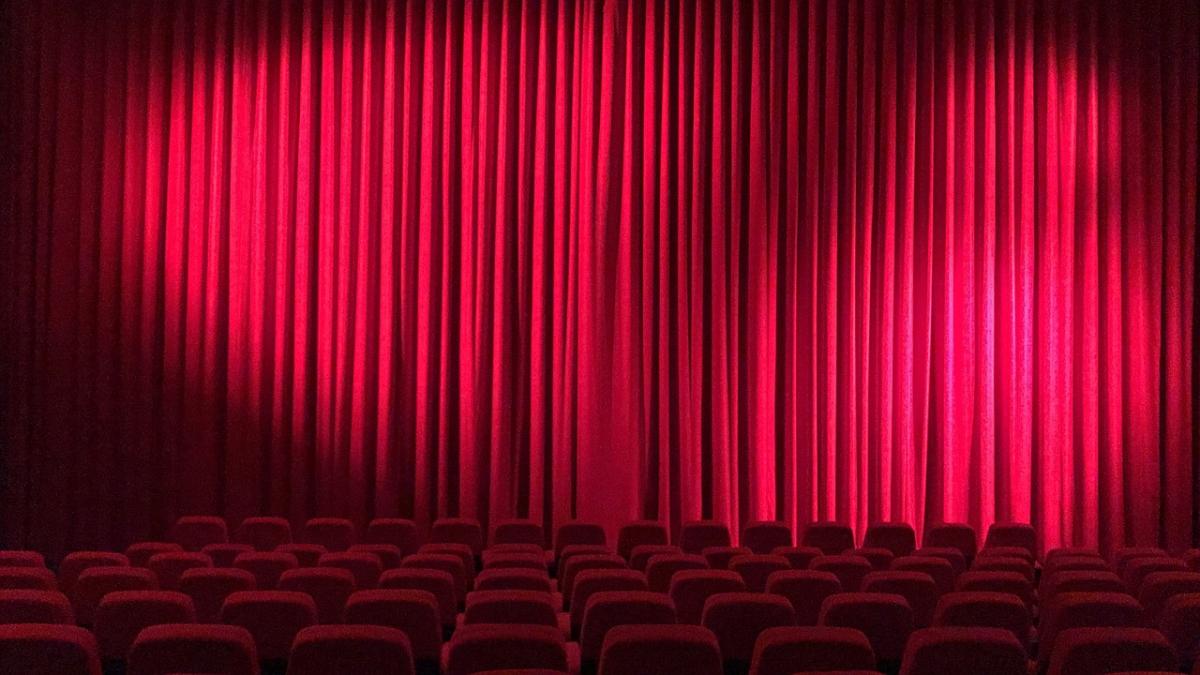 Calling all young thespians! The Missoula Children's Theatre (MCT) will be coming to Hot Springs Village next month and needs great young actors and actresses to make their production of Gulliver's Travels a reality! MCT, the nation's largest touring children's theatre, will arrive in HSV on June 23 with everything needed to put on a play – except the cast! That's where you come in; MCT will be hosting open auditions for local students ages 7-17 on Monday, June 24 at Woodlands Auditorium at 10:00 a.m. If your child has dreams of acting on stage, then this is an amazing opportunity for them to get valuable experience!
This week-long theatre workshop is free of charge thanks to the Village Concerts Association and the Hot Springs Village Property Owners' Association Recreation Department. Although auditioning students aren't guaranteed a spot on the cast, there will be 50-60 students selected. Come give it your best shot! Once the cast is selected, rehearsals will be conducted daily on June 24-28 from 10:00 a.m. to 2:15 p.m. at the Woodlands Auditorium.
The cast's hard work will be on display at the end of the week for two performances. The first will be on Friday, June 28 at 5:30 p.m. and the second will be on Saturday, June 29 at 3:00 p.m., both at the Woodlands Auditorium. A cast party will follow the Saturday performance.
If you think your child might be interested in participating, click here, scroll down to the MCT listing, and click on the blue arrow to find out more information. Good luck!