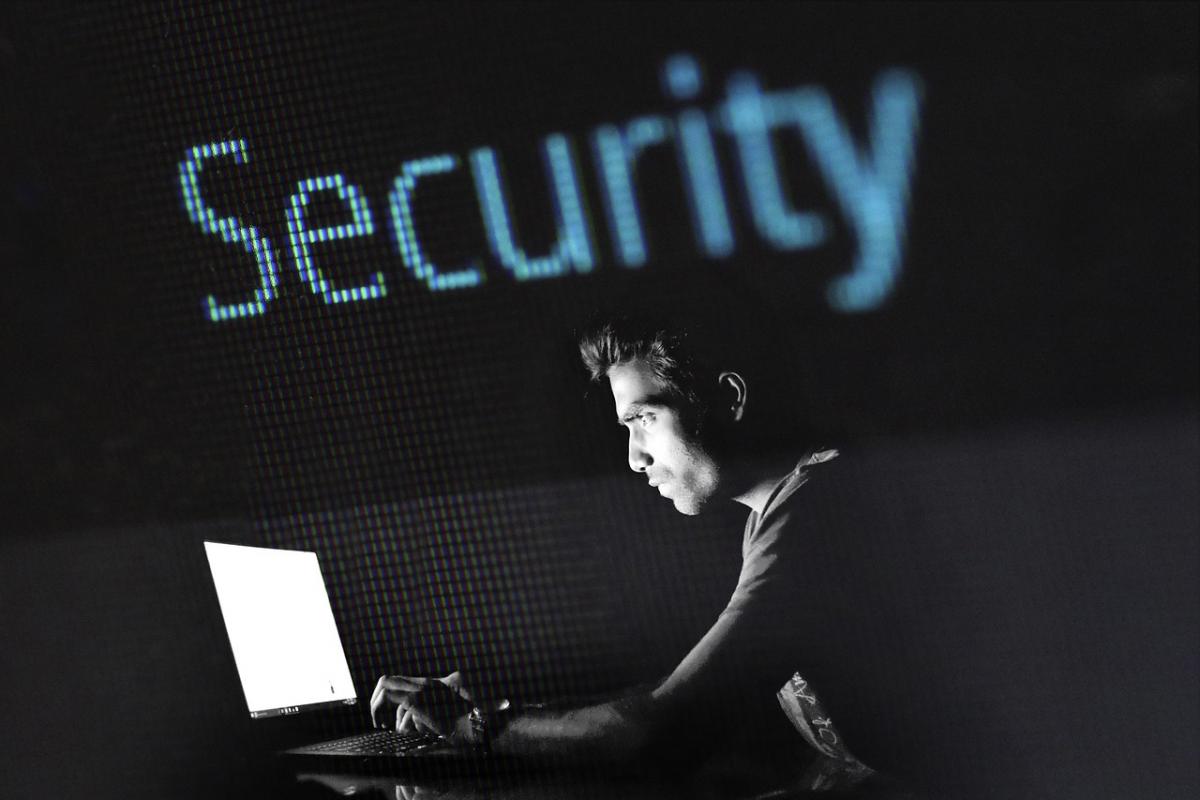 In the modern world, the fight for security is constantly shifting more and more from the realm of locks and armor onto the digital plane! Cybersecurity plays a huge role in protecting us from scams, identity theft, and privacy breaches, yet many people know little or nothing about this growing field. Therefore, the Ouachita Speaker Series has decided to shed some light on this topic by hosting nationally-recognized cybersecurity expert Steve Weisman for its next meeting! You won't want to miss this amazing and informative presentation about today's security landscape and how you can stay safe!
In addition to being a lawyer, college professor, and prolific author, Mr. Weisman is an expert in all types of scams, identity theft, and cybersecurity. On Tuesday, November 13 at 7 p.m., he'll be bringing his huge knowledge of these subjects to Hot Springs Village when the Ouachita Speaker Series meets in Woodlands Auditorium!
Don't be intimidated! Steve has a knack for transforming serious subjects like cybersecurity into understandable and enjoyable experiences, which is why he's made numerous TV appearances on ABC, NBC, CNN, CBS, Fox, and more. General Admission tickets are just $12. If you're interested in attending this presentation, then click here to learn more and purchase tickets.