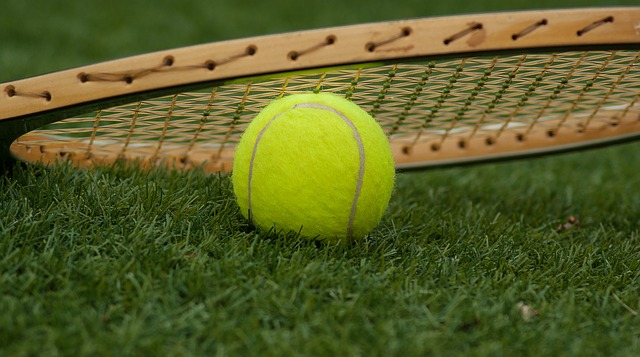 Are you looking to improve your fitness while also having a ton of fun? Then join the "Tennis Free For All" at the Hot Springs Village Tennis Center! This is a fantastic opportunity to take your tennis skills from beginner to competent player over the course of just one week. Plus, the lessons are completely FREE!
The Tennis Free For All begins on Monday, August 26, and runs through Friday, August 30. Lessons will happen each evening from 6-8 p.m., are directed by USPTA Elite Tennis Professional Bob Wagstaff, and are sponsored by the HSV Tennis Association. After class on Friday, those who complete the course will enjoy a fun graduation party!
Although the course is free, you do have to register by clicking here or calling the Tennis Center at 501-922-5054. Spots are limited, so don't delay! Stay up-to-date on the Tennis Free For All by following the HSV Tennis Center on Facebook.