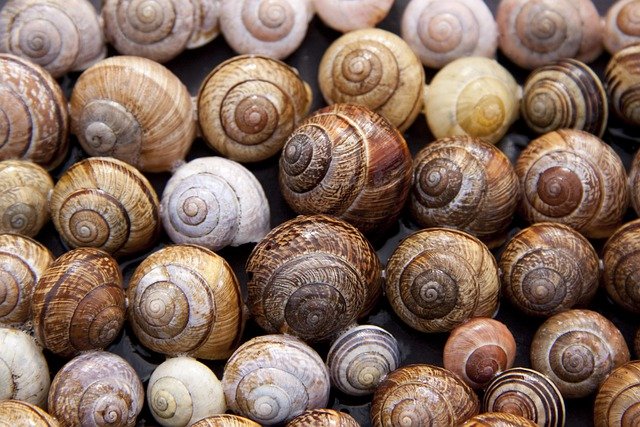 Invasive species are becoming an issue in the lakes here in Hot Springs Village. In particular the POA is in contact with the Arkansas Game and Fish Commission to help with figuring out which type of snail has invaded the water and how to control the spread. It is advised that no one should be eating or handling these snails since it is unknown what these snails could possibly be harboring in terms of parasites and/or harmful bacteria. 
Doing our due diligence when transporting lake equipment can help reduce the occurence of these types of invasive species. Making sure boats, kayaks, fishing equipment and other vessels are fully drained and dry will help with this issue immensely. It goes without saying that it is NEVER a good idea to release any type of aquatic material into the bodies of water in the Village. This includes any type of animal even if it is native to Arkasas because it could still pose an issue. If you no longer want an animal or pet that you have then it is best to re-home the pet as best you can. Aquatic plants that are intended to be used for decoration in tanks or water features are also a huge no-no. These plants can multiply and become a nuisance very quickly. It is advised that you dispose of these plants in a proper manner. If you do not know how to please contact the facility or store where they were purchased.
If you should see any of these invasive types of plants and animals then you should contact the proper authorities immediately. For more information you can head to the Arkansas Game and Fish Commissions website that specifically addresses Aquatic Nuisance Species.  
The POA has put together some points of information about these unsettling trends that have plagued the local lakes. Check it out here. It contains information discussed along with some additional points of interest.