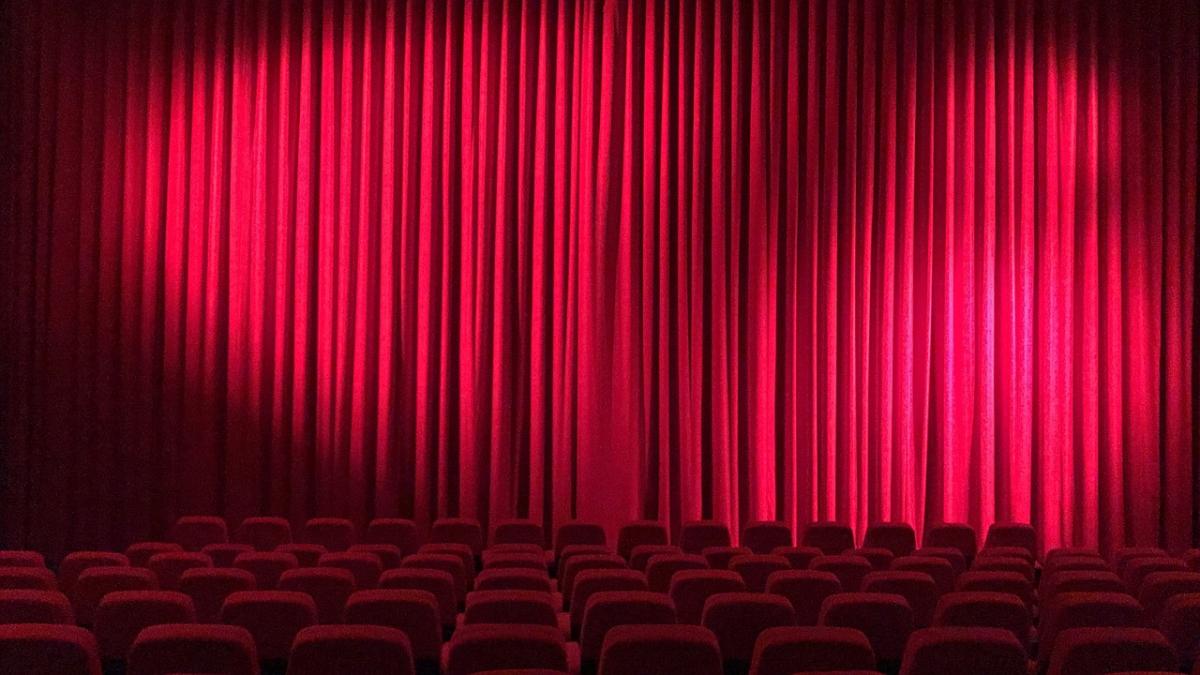 The always-entertaining Hot Springs Village Players will be back on August 10 when the curtain rises on their newest production, "Play On!" This comedic piece tells the tale of a theater group who wants nothing more than to put on their latest play; unfortunately, the author keeps changing the script! Watch and laugh as the actors and actresses desperately try to rehearse and perform under less-than-ideal circumstances. August will be here before you know it, so grab your tickets today!
The Hot Springs Village Players will perform "Play On!" at the Coronado Community Center at 7 p.m. on Friday & Saturday, August 10 & 11, and at 2 p.m. on Sunday, August 12. Tickets are $20 and can be purchased either at the door or online at hsvticketsales.com.
As always, you can learn more and receive updates on the HSV Players by following them on Facebook or checking out their website.