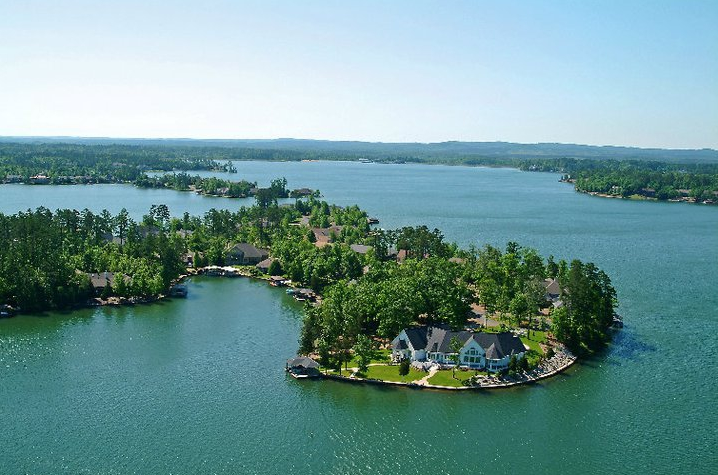 You've probably already seen that Where to Retire magazine named Hot Springs Village one of the 50 best master-planned communities in the country, but now another publication is recognizing the Village's greatness as well. This time, the honor is coming from Southern Living magazine, which included HSV in its article "South's Best Retirement Towns", appearing in the July 2019 issue.
Only two places in Arkansas were selected for the list, the other being Rogers. Southern Living praised Hot Springs Village for its many golf courses, lakes, recreational activities, and social clubs. You can read everything mentioned about the Village by clicking here.
Southern Living was established in 1966 to "highlight the beauty and culture of the growing South."