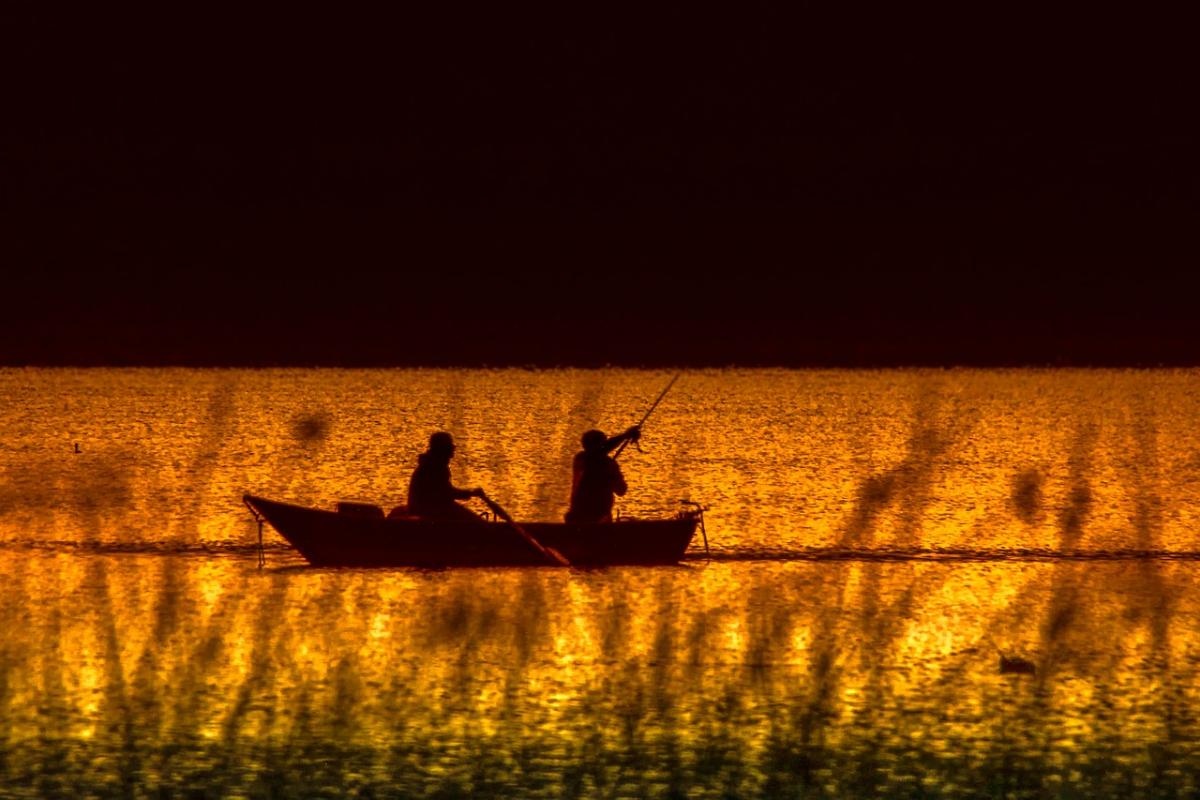 This is no fish story! The HSV Angler's Club and Basecamp have teamed up for their annual Fishing Seminar on March 23. If you're new to fishing, then this course will teach you all the basics that you need to get started. Of course, anyone is welcome to attend the seminar to get some great tips on fishing for specific species in the Hot Springs Village area.
Information covered in the seminar includes the basics of selecting the right equipment, knot tying, and proven techniques for rigging and fishing various baits for catching bass, crappie, and bream on local lakes. Plus, weather permitting, there will be demonstrations on Lake Coronado from some of the club's most experienced anglers.
The HSV Angler's Club & Basecamp Fishing Seminar is being held on Saturday, March 23 from 8 a.m. until 12:30 pm at the Coronado Community Center. The class is limited to 28 students, so be sure to register today! Tickets are $15 per person and can be purchased online by clicking here. If you're interested in attending or have questions, then check out the event on Facebook.