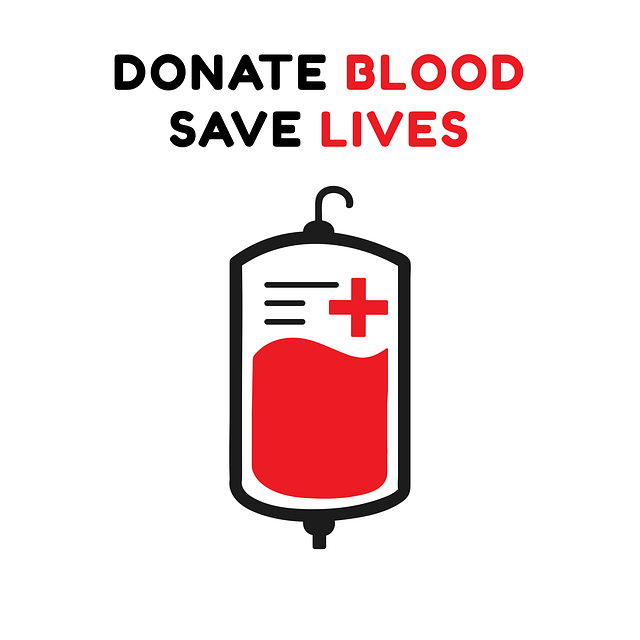 Hot Springs Village will be hosting the Boots and Badges Blood Drive next month on July 7th at the Police Training and Event Center, located at 301 Balearic Road, from 1:30 p.m. until 5:45 p.m.. If you are able to donate you are encouraged to make an appointment by heading to the Arkansas Blood Institute website and entering the sponsor code V967 when signing up. 
Blood donation helps our local hospitals deal with many of the patients that need the vital donation to help heal from their traumas and such. Whole blood donation typically can take about an hour from start to finish but the impact is extremely important. The donation has the potential to save up to three lives! It is estimated that every two seconds a patient needs a life saving donation that can only come from a donor situation. Please note that you can only donate every 56 days so if you have donated within that time frame they ask that you wait until you are able. The Arkansas Blood Institute also has advice on what to do to prepare for donating so head here for that information. There are other types of donating including plasma and platelets that can also be done so head to the Arkansas Blood Institute for more information on that process and where you can make those types of donations. 
There is also a perk for donating at this event. Every eligible donor will receive a Blood Donor Hero t-shirt and a free entry to Magic Springs Theme and Water Park. Please note that a photo I.D is required to receive the free entry and they will be available while supplies last. As an added bonus donors will be entered into a drawing for $500 worth of gas! All this AND you get to save a life! Please help support our hospitals and head out to this great event.