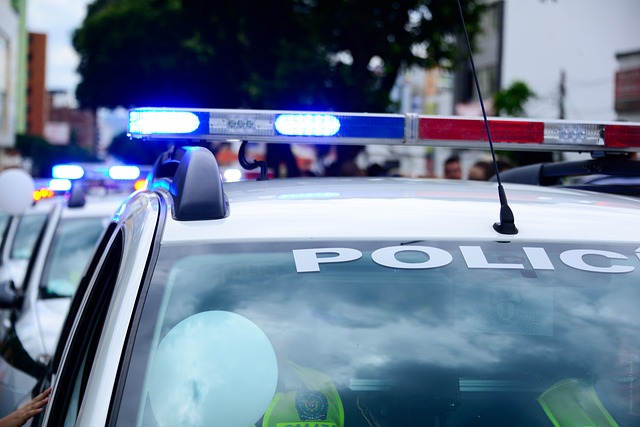 Hot Springs Village has a number used to contact the police administrator which is 0011. This number should NOT be used in the case of an emergency. You should always call 911 if you are experiencing an event that warrants emergency services. When you reach the old number (0011) it goes to the police administrator and they have to then transfer you to the 911 dispatch. This will cause a delay in services rendered. There are many reasons to call 911 even if you don't believe it's an emergency. However, situations are fluid and can evolve quickly. If you need help, call 911.
Hot Springs Village has a local police department with 19 Arkansas State Certified officers that are available to serve the community. The police department says that their average response time to emergencies is approximately 6 minutes. Their responsibilities include responding to 911 calls and policing the traffic laws of the village. 
There are also many other services that the police department offers including, Vacation Watch, a drug take-back box, and a CodeRED Alert program that assists when there is an emergency.
The Hot Springs Village POA has contacts with LifeNet Inc. an ambulance service that serves the village by responding to a large number of calls with an response time of 9 minutes or less for 90% of the time. LifeNet can transport patients to:
National Park Medical Center
CHI St. Vincent Hot Springs
Saline Memorial Hospital (Benton)
Arkansas Heart Hospital (Benton)
Hot Springs Village provides a safe environment for its residents. It is important to repeat that all calls should go through 911 in order to be helped quickly and effectively. For more information you can head to https://www.explorethevillage.com/community/public-safety.