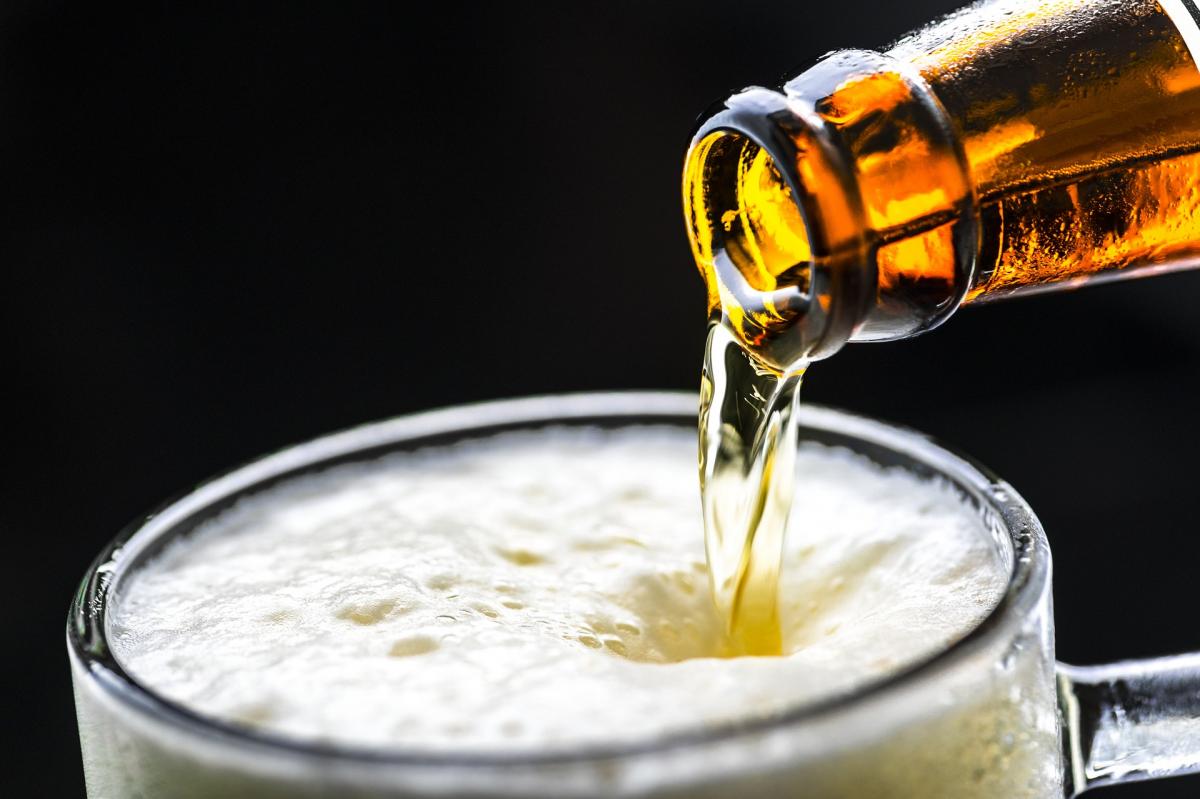 That's right, the Hot Springs Craft Beer Festival is returning this weekend for a sixth year of fun in the Spa City! Of course, calling it a "festival" might be underselling it a bit, as the event is really an entire weekend of incredible beer-related events! Besides the popular Five Beer Five K and the actual Craft Beer Festival, there will also be a new event, the Hot Springs Beer Brunch (a beer-based breakfast). This event is proudly presented by and benefits the Spa City Blues Society.
There was no way to fit all this fun into one night, so the festival has been stretched over three days: Friday, May 10, from 6-9 p.m., Saturday, May 11, from 5-8 p.m., and Sunday, May 12, from 10 a.m.-1 p.m. Attending the festival on any or all of the days would make an excellent adult date night! Attendees will enjoy craft beers, local food, entertainment, and prizes!
Most of the various events will be held at Hot Springs Farmers & Artisans Market Plaza (121 Orange Street) in Hot Springs. Tickets can be purchased for individual events or for the entire weekend by heading over to the event's website. You can also find more information about the festival on Facebook.