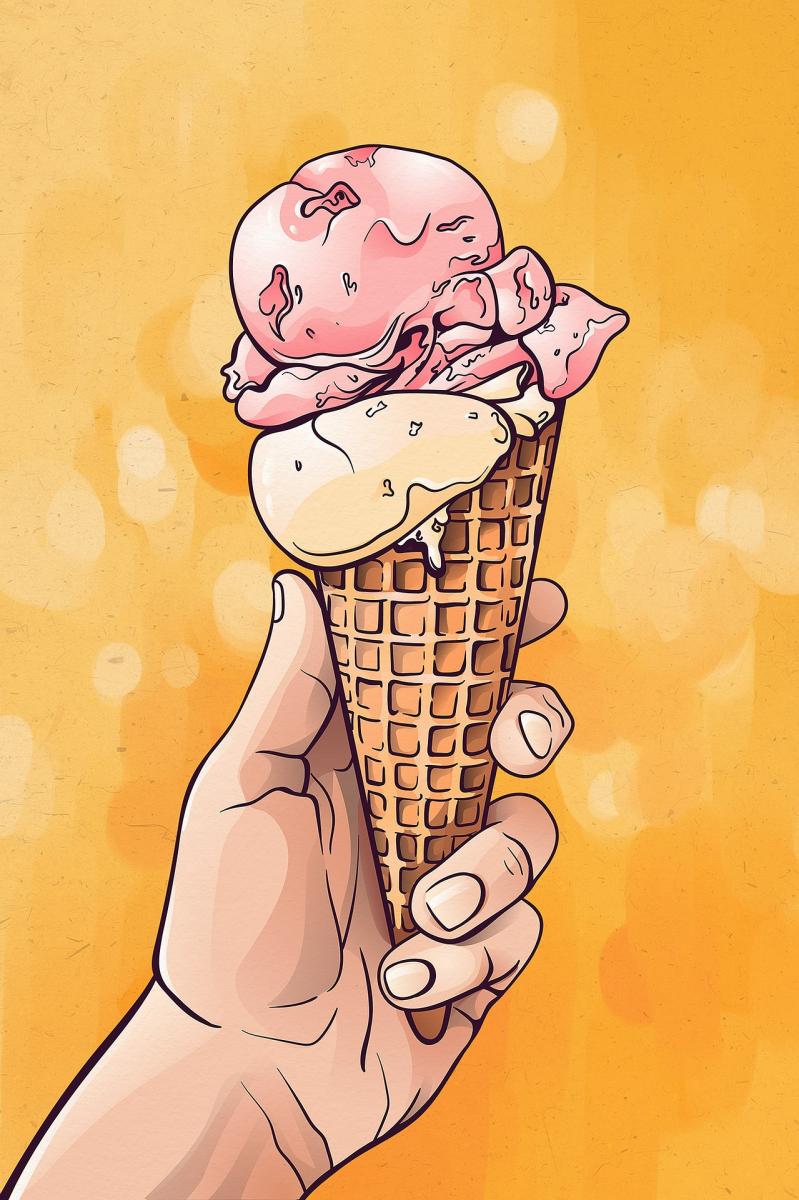 Everyone knows that there's always a ton of fun and interesting events happening around Hot Springs Village; in fact, there are so many things going on that it can be hard to keep track of them all! In this post, you can get a quick run-down on a few of the various events, activities, and happenings going on in July!
Now open: TJ's Neighborhood Market
Although they haven't yet held their grand opening, HSV's newest addition is already open for business. TJ's Neighborhood Market is located at 110 Este Way and serves deli meats, ice cream, coffee, and many other tasty products. Check them out on Facebook for more information.
Church Ice Cream Social and Bake Sale
Grab some sweet treats on July 12 at the Village United Methodist Church! The event will be open for two separate time blocks, first from noon until 2 and then again from 4:30 until 7. In fact, you might as well come by twice for lunch and dinner! Tickets will be sold at the door for $5 per person.
Outdoor Pool Groundbreaking
At 11:30 a.m. on Tuesday, July 16, head over to 205 DeSoto Boulevard to watch the Property Owners' Association break ground at the site of HSV's future outdoor pool!
Upcoming Musical Act: "An Evening with Danville Road"
On Saturday, July 18, the Coronado Community Center will once again be hosting "Danville Road". Come enjoy an evening of classic songs and fun dancing! Buy tickets and learn more here.
HSV Players Present "Damn Yankees"
Woodlands Auditorium will host an amazing set of performances on July 25-28 when the HSV players present their newest show, "Damn Yankees". This musical comedy is described as "Faust meets professional baseball", so it's sure to be a great time! Tickets are $23 each and can be pruchased online by clicking here.
Although this post only scratched the surface, hopefully it has given you an idea of how many fun and exciting activities are happening around the Village this month! Get out there and have a good time!