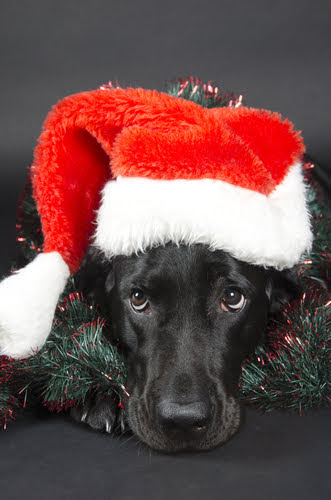 Join the Hot Springs Village POA at Grove Park this Friday, December 2nd, for the Christmas tree lighting as well as a canned food drive for the community. This event will feature cocoa, coffee and cookies starting at 5:30 p.m..
At 6:00 p.m. the tree in Grove Park, located at 1105 DeSoto Blvd. here in Hot Springs Village, will be lit for all to enjoy. The canned food drive is an ongoing event that will take place at the Ponce de Leon Center through January 6th. Everyone is encouraged to bring a canned food donation to the tree lighting event to start off this drive.
Come and enjoy this wonderful event for the community!