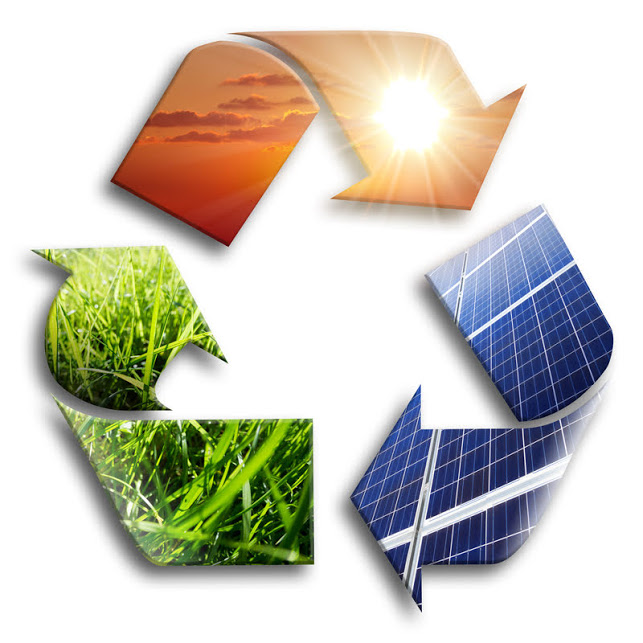 Recycling services will be coming back on-line tomorrow, Thursday, July 23rd. Hot Springs Village residents can start dropping off their recyclables to the recycle trailer at Grove Park located at 1105 DeSoto Blvd. this Thursday from 8 a.m. to 1 p.m.. The trailer will be available every Thursday during these times. Please make sure that you are only dropping off what is acceptable at the trailer. Here is a list of what can be accepted.
Aluminum - Aluminum cans such as beer and soda cans will be accepted. No other types of aluminum is allowed such as aluminum foil or pie plates. No soup cans or any other metal of any kind will be accepted. 
Glass - Glass that is accepted is sometimes referred to as household glass. Glass that contained wine, beer and some food bottles will be accepted. Glass like windshields, broken glassware and anything containing hazardous materials are not accepted. 
Newspaper - Newspapers and phone books are the only newspaper products accepted. 
Paper - Printer paper, junk mail, magazines and such will be accepted. Please dispose of any papers that have any sensitive information properly.  
Plastics - Only No. 1 and No. 2 plastics are accepted. Some examples of No. 1 plastic includes water, juice and soda bottles and certain food bottles like salad dressings and condiments. If there is a 1 on the bottom and it is often surrounded by the recycle symbol then make sure that they are clear of food and drink particles and they will be accepted. No. 2 plastics are often milk jugs and items that carry cleaning and self care products like laundry detergent and shampoo bottles. These bottles would have a 2 on the bottom of them. Make sure that the product is as empty as possible if you can. No other numbered plastics will be accepted and they do not have to be separated from each other when dropped off. 
Unfortunately, cardboard of any kind will not be accepted. Participation is appreciated and by cooperating with these restrictions will guarantee a successful recycling program here at Hot Springs Village.