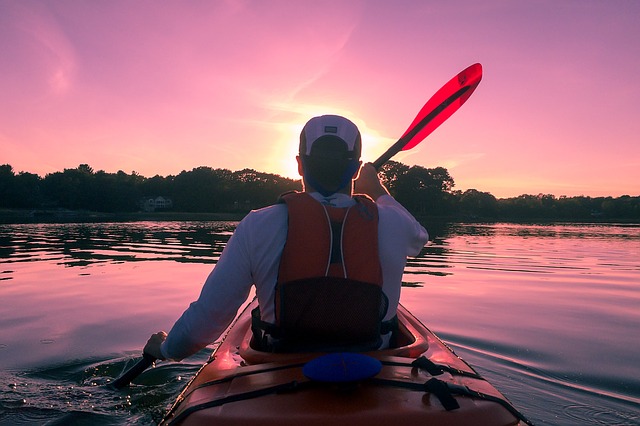 Tickets are now available for two great Moonshine Festival events happening on Friday, September 13, and Saturday, September 14! Don't miss your chance to snag one of the limited spots at the Firewater Feast and/or the Full Moon Paddle. 
The Moonshine Festival's Firewater Feast will be held on Balboa Beach at 8 p.m. on September 13th. Attendees will enjoy a delicious dinner (menu to be announced) and moonshine tasting for $35 per person. Only 24 spots are available for this exclusive event, so act fast if you want to partake!
The next night at 6:30, help celebrate day two of the Moonshine Festival by participating in the Full Moon Paddle on Lake Balboa! Registration is just $15 per person when you bring your own equipment, or you can rent a kayak or paddle board for an additional $10. Your ticket includes Moonlight Munchies, a complimentary glass of wine, and a moonshine tasting.
You can purchase tickets to both of these fun events online by clicking here. Watch for updates by following the Hot Springs Village Recreation Facebook page.