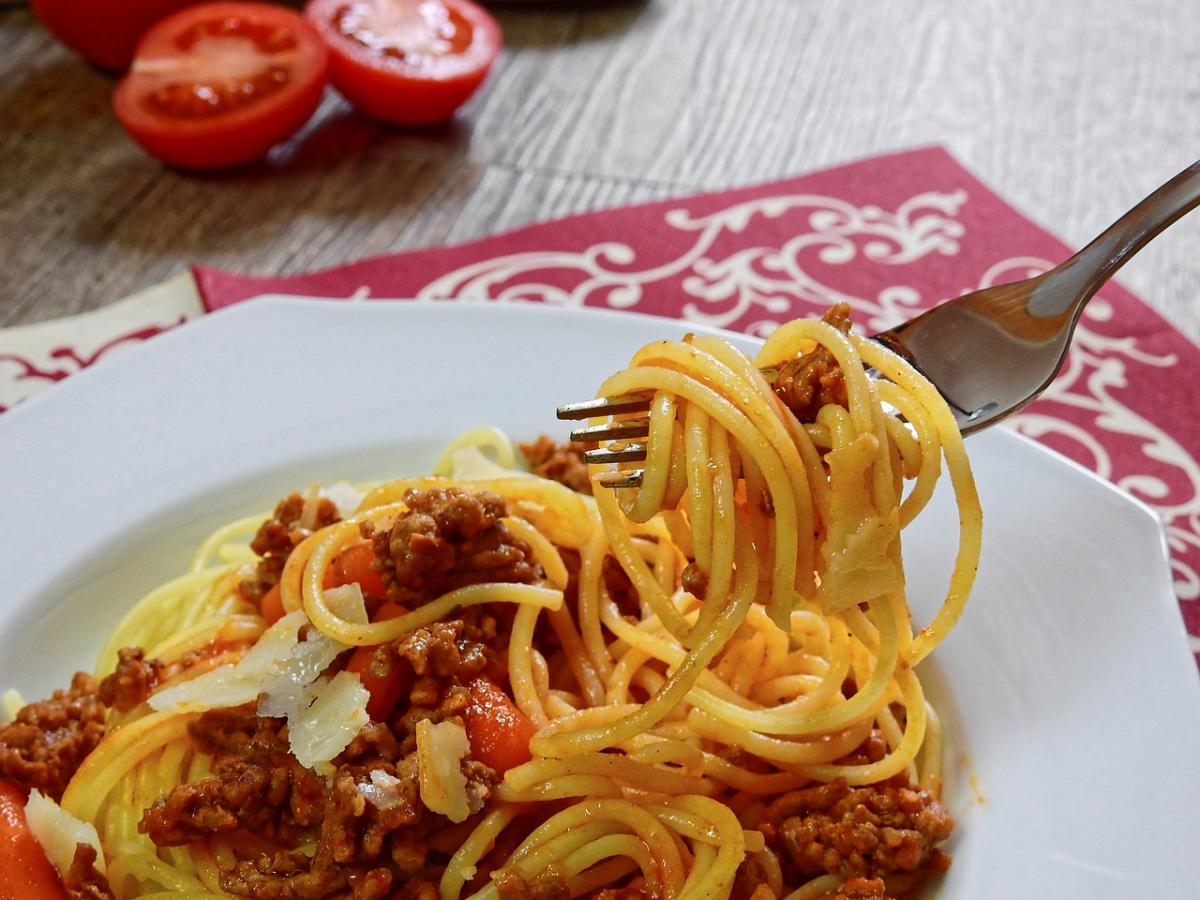 On October 27th, the Kiwanis Club of Greater Hot Springs Village wants you to forget about cooking and go out for dinner! Why? Because that's the day of their annual Italian Supper! From 4-7 p.m., you can drop by the Coronado Center and enjoy a warm plate of delicious spaghetti covered in their famous secret recipe sauce. You'll also receive a side salad, garlic bread, and beverage with your supper. For those with a sweet tooth, ice cream and brownies will be available to purchase from Fountain Lake Middle and Senior High School Students.
Dinner tickets are just $10 per adult and $7 per child under 12. You can grab yours today from members of the Kiwanis Club of Greater HSV, online at www.hsvticketsales.com, at Woodlands & the Coronado Center on weekdays from 9 a.m. - 2 p.m., and at the door. Rather eat at home? No problem! Takeout orders are also available.
The Kiwanis Club is a service organization dedicated to improving the community in any way it can.