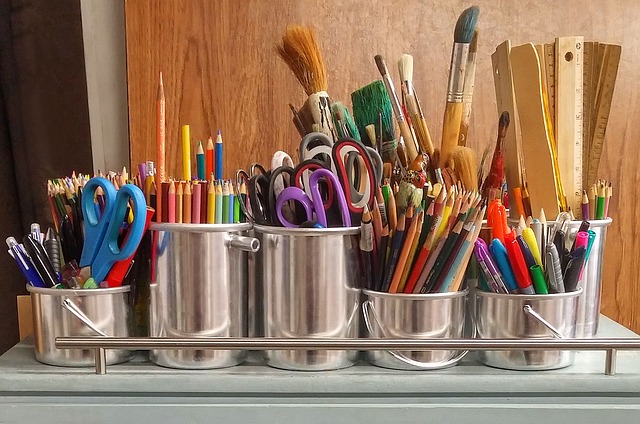 On Saturday, October 31st, Hot Springs Village, along with other sponsors, will be hosting a Fall Festival. The events included will take place at the Ponce de Leon Center as well as Grove Park which is located at 1101 - 1105 DeSoto Blvd.. The events include an arts and crafts fair, music and it ends with a classic movie in the park for everyone to enjoy. 
From 12 p.m. - 4 p.m. you can visit the Art and Crafts Fair that will feature more than 60 vendors with their wares to sell. The Fair will take place in the parking lot of the Woodlands Auditorium here in the Village. Be sure to come out and support our local artists and vendors.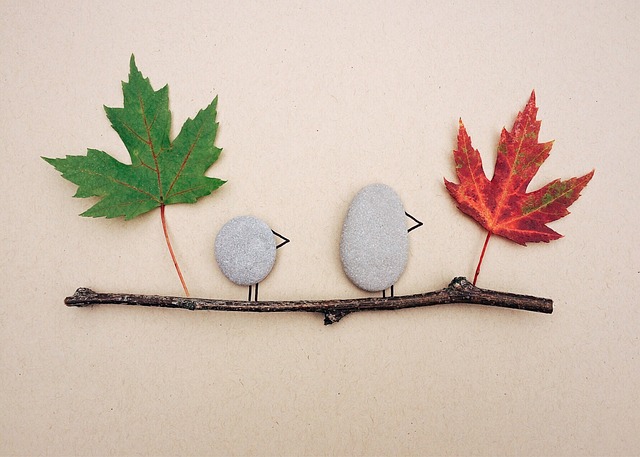 From 4 p.m. - 6 p.m. in Grove Park you will be able to sit and enjoy the music stylings of Ken Goodman. Ken is a frequent performer here in Arkansas and many people have praised and awarded his performances. Bring a chair or blanket to listen and relax.
At 6:30 in the park the movie "It's the Great Pumpkin, Charlie Brown" will be featured. An animated classic that everyone loves. 
Be sure to register to win a painted pumpkin from the Village Art Club as well so that you can take home a unique piece of art. 
A full day of events that you will be sure to enjoy. Spend some time experiencing what Hot Springs Village has to offer! For more information call 501-922-5050. Please remember to practice social distancing, hand washing/sanitizing as well as mask wearing to help contain the spread of the Coronavirus.