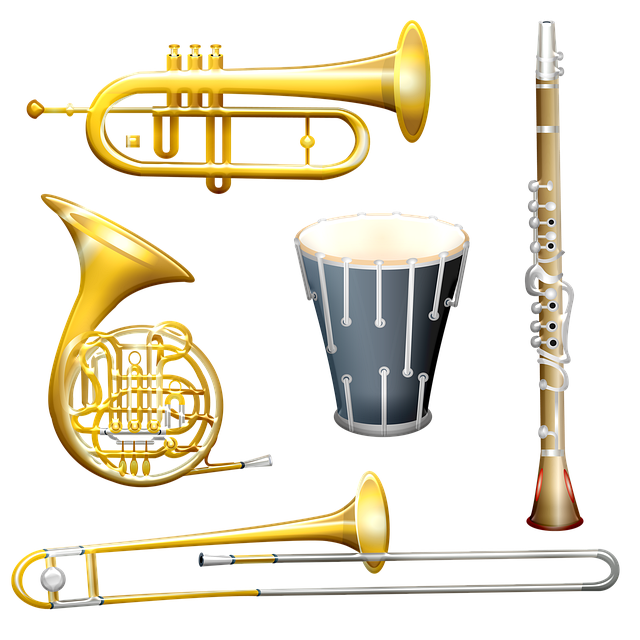 Do you have an old instrument you'd like to donate?
If you are one of the many former band geeks who still have their instrument laying around gathering dust then this is your time to shine! Dr. Bob Zepecki, also known as "Dr Bob", of All Pet Center Veterinary Hospital in Hot Springs Village is collecting instruments for the band students of Long Bay Middle School and Clement Howell High School. Both schools are located in the Turks and Caicos Islands which are located in the Atlantic Ocean just southeast of the Bahamas. 
The schools are lucky enough to have a wonderfully energetic and highly qualified band teacher. This teacher is in search of donated instruments for their students so that they can create a full band of which they have never been able to accomplish before. With the donations of instruments they will be able to create music together as a unit. The arts are an important part of a child's development and with the help of this great teacher and the kindness of strangers we can make a large impact. 
If you have an instrument that you no longer have use for please contact Dr. Bob at 501-626-0237. Drop offs can occur at the All Pet Center located at 4147 Highway 7 North Hot Springs Village, AR 71909. Arrangements can also be made for pickup if necessary. For more information about Dr. Bob and his background as well as the All Pet Center you can visit http://hotspringsvillagevet.com/index.htm
Huge thanks to anyone who is able to donate as well as to Dr. Bob for making us aware of the need of these students.