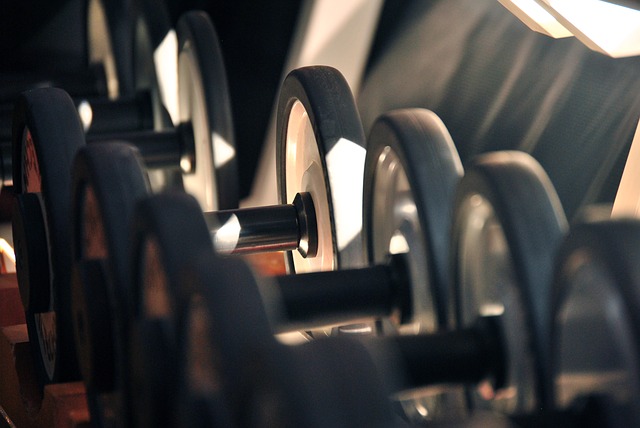 Are you finding yourself planted on the couch more and more as the temperatures go ever higher? Here is your chance to safely exercise at the Coronado Fitness Center located at 160 Ponderosa Lane, Hot Springs Village, AR 71909. If you become a member of the Fitness Center you will have access to many amenities that the center offers. This includes a large exercise area with weights and cardio equipment, a walking track, an indoor pool, a hot tub, sauna, as well as fitness classes. What more could you ask for? 
Do you know that your insurance may cover your membership? All you have to do is ask your insurance agent or provider about any coverage that includes access to local gyms and fitness centers. If you have any questions about whether Coronado Fitness Center takes your insurance coverage call the Center at: 501-922-1230. The Center currently accepts Silver Sneakers, Silver & Fit, Renew Active, Tivity Health, and Ashlink.
You can also contact the Fitness Center if you would like to schedule a tour to see all that is offered or if you have any other questions.  
You can find more information at Hot Springs Village Fitness as well as the POA's site about Fitness in the Village.