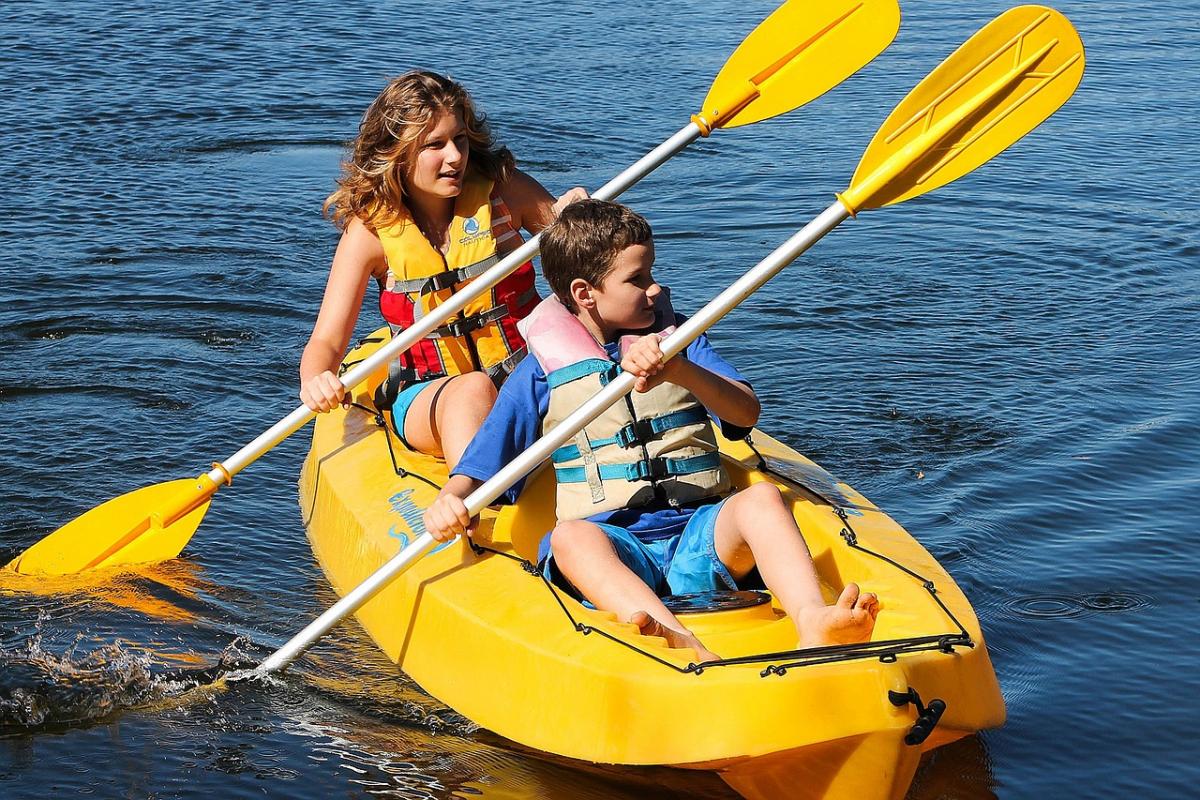 If you're looking for a way to get your child outside and moving this summer, then check out the two great youth programs coming up in June! First is YogaFit for Kids, which will teach your young one basic poses, breathing techniques, and mindful movements that can relive stress, increase flexibility, and develop confidence. Later in the month, the Basecamp Summer Youth Program will teach kids how to kayak, stand-up paddle board, and follow general water safety tips.
YogaFit for Kids will involve creative, functional, and mindful movements, games, share circles, breath work, and visualizations over the course of a three-day session at Balboa Beach. There are two sessions to choose from; the first runs from June 4-6 and the second from June 11-13. Regardless of which session you choose, each day will consist of a class starting at 8 a.m. and ending around 9:15 a.m. This program is designed for kids ages 6-12 and costs $15 per child.
Next up is the Basecamp Summer Youth Program, which is happening on Tuesday, June 18 from 11 a.m. until 3 p.m. at DeSoto Marina. Participants will be provided with all necessary gear and will get to practice their new watercraft skills on Lake DeSoto with a guide. This program is designed for kids ages 9-15 and costs $15 per child.
If you would like to learn more about these two great summer programs or register your kids, then click here! Hurry before they sell out!