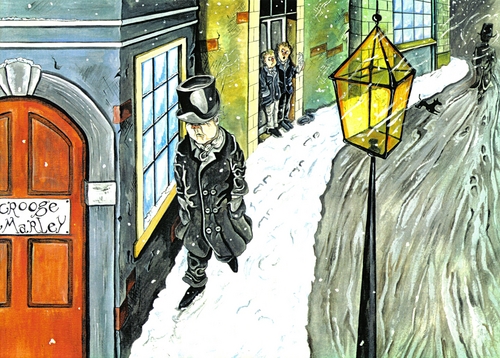 The Hot Springs Village Players presents their production of  A Christmas Carol  this weekend at the Woodlands Auditorium at 1101 DeSoto Boulevard in Hot Springs Village!  
Performance dates:  December 7 - 9, 2012.  Friday & Saturday, 7:00 p.m.; Sunday, 2:00 p.m.
The spiritual redemption of Ebenezer Scrooge is sure to touch and inspire audiences of all ages with its holiday magic!
Or call The Woodlands Auditorium at 501-922-4231 for ticketing information.
May you all have a Blessed Holiday!