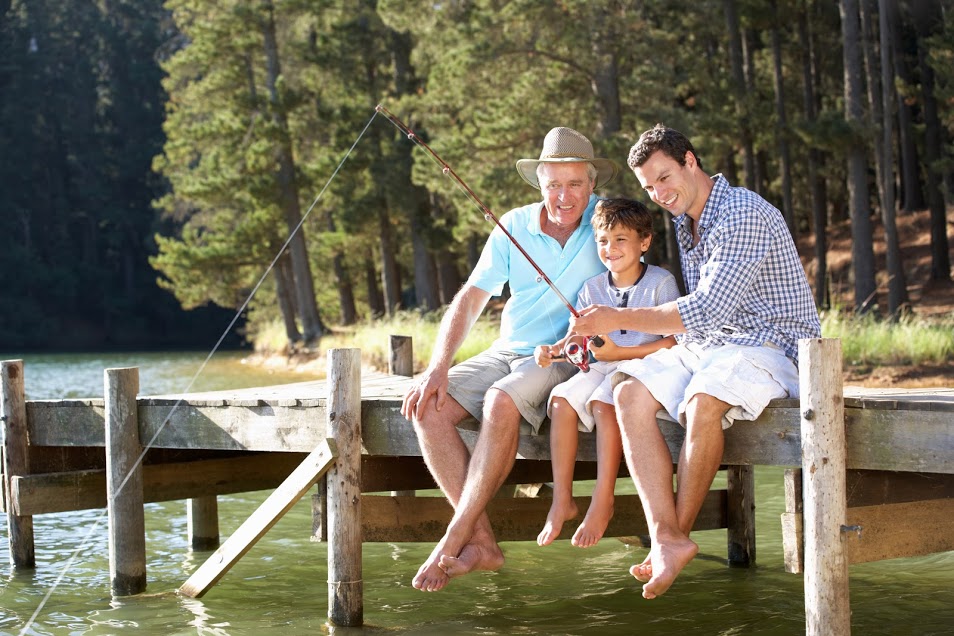 If you come to the point in your life when you have retired from your job and now you feel like relaxing in your home. You might want to re-think staying in your family home for the entirety of your retirement years. Downsizing may be the right choice for you with rising costs of healthcare, daily expenditures, and the loss of an income that may be not what you are used to. A smart way to relieve some of your money worries may be to downsize your home. 
There are costs associated with moving and preparing your home for the selling process but it typically works out in your benefit. By moving to a smaller space your mortgage payments will be smaller along with lower utility bills since you no longer have to heat and cool the larger space. Having less space to furnish means you can reduce the amount of furniture and possessions that you have and there may be money to be made from that reduction. 
In your retirement years is the time for you to spend quality time with your family and your hobbies. You can learn to play an instrument so you can join a community band or maybe take an art class. All these things take time and with a smaller home you will be spending less time maintaining that space. If you purchase a condo or townhome a lot of the upkeep will be taken care of for you. Spend your time doing things that mean something to you and enjoy your life.
As we get older your mobility may falter a bit so living in a smaller space that is more disability oriented can be to your benefit. Homes with little to no stairs, walk-in showers, and doorways that are wheelchair and walker accessible will help keep you safe and happy in your home. 
Just because you downsize doesn't mean that your life has to be over. In truth it is just beginning. You can move closer to your family if that is possible or you can move to a community that has a better climate or has an active social community. Hot Springs Village can offer a lot of these amenities if you are looking to retire to a temperate climate that offers a superb recreational resort community. Beautiful lakes offering all types of recreation sports, tennis courts, walking trails, and over 200 clubs and organizations. Not to mention the 9 professionally designed golf courses are just some of the activities for all ages to enjoy.
Come and visit us here in Hot Springs Village, Arkansas and see what we have to offer!