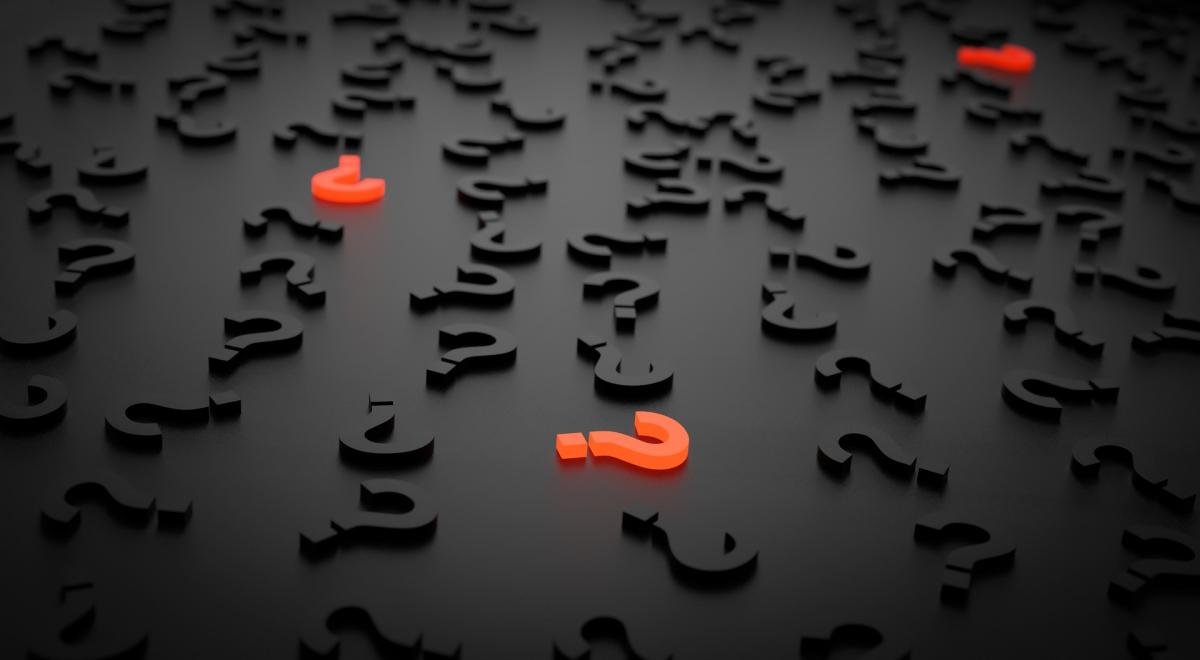 Everyone loves a good meal, but adding a little mystery into the menu can certainly spice things up even further! With that in mind, check out the latest Pop Up Mystery Dinner hosted by the Hot Springs Village POA Recreation Department. This unique event is so exclusive that it is only open to members of the Hot Springs Village POA! Seating is very limited, so act quickly if you'd like to attend!
What's not a mystery is the food: a delicious fried catfish platter! Other than that, just know that you'll want to keep the evening of Tuesday, May 28 free, because you won't receive directions to the dinner until around 3 p.m. that day! Waiting for the instructions is part of the fun, so keep up your sense of adventure.
How exclusive is this event? There are only 28 total tickets available! You can purchase yours before May 24 for $30 each by clicking here.