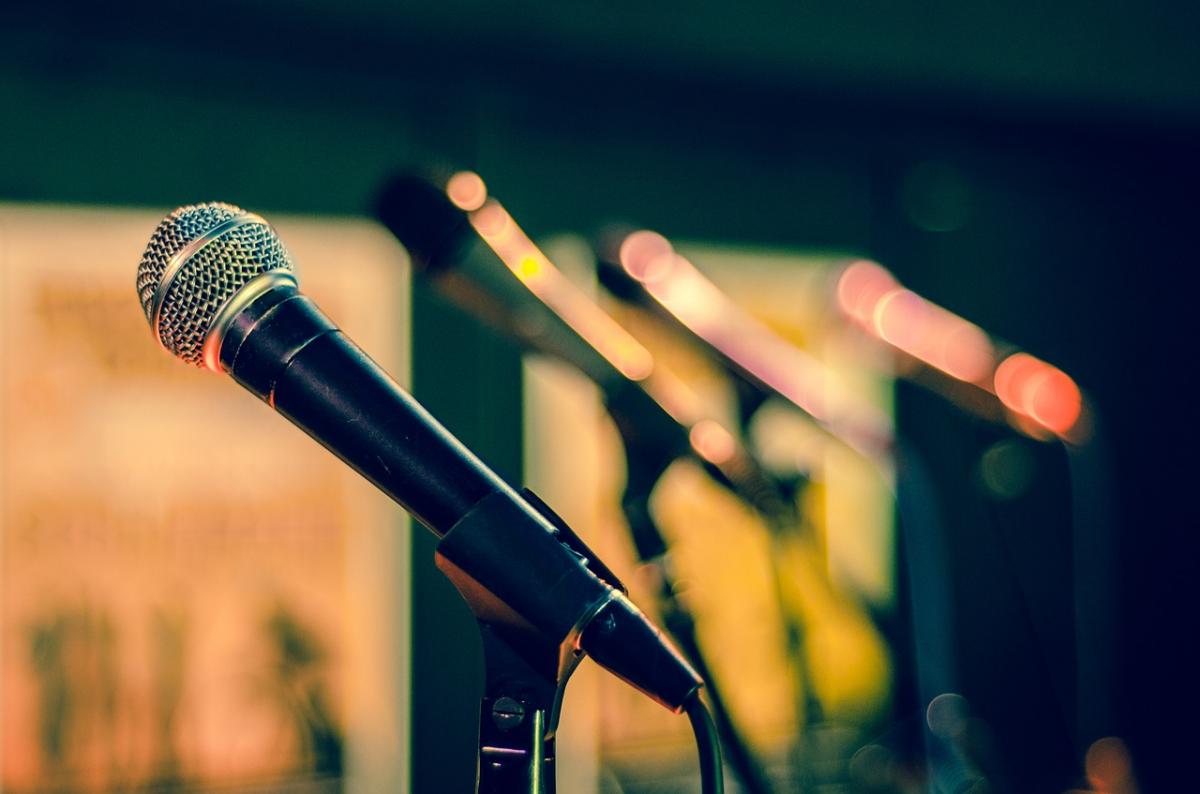 Tired of listening to the same boring pop music on the radio? The Hot Springs Village Concerts Association is always trying to bring diverse and interesting sounds to the Village, and nothing sounds quite like doo-wop! This harmonious style of rhythm and blues might have peaked back in the early '60s, but that doesn't mean that it isn't still alive and well! Enter "The Doo Wop Project", a musical journey from the genre's beginnings through its evolution into the modern day.
Doo-wop started out in the '40s as simple a cappella groups on street corners before transforming into some of the most popular music of the '50s and '60s. Throughout the course of a performance, The Doo Wop Project will take you on a tour of foundational groups like the Crests, Belmonts, and Flamingos, through the genre's influence on the sounds of Smokey Robinson, The Temptations, and The Four Seasons, and eventually into doo-wop versions of modern musicians like Michael Jackson, Jason Mraz, and Maroon 5.
Consisting of several talented Broadway stage performers, the Doo Wop Project brings the highest level of creativity and style to some of the greatest music in American pop and rock history. The group will be performing at Woodlands Auditorium on September 12, 13, and 14, with each show starting at 7:30 p.m. Tickets are $30 each and can be purchased right now by clicking here!
Head over to the HSV Concerts Association website for details and updates about these shows. You can learn more about the Doo Wop Project by checking out their website or by watching the video below!