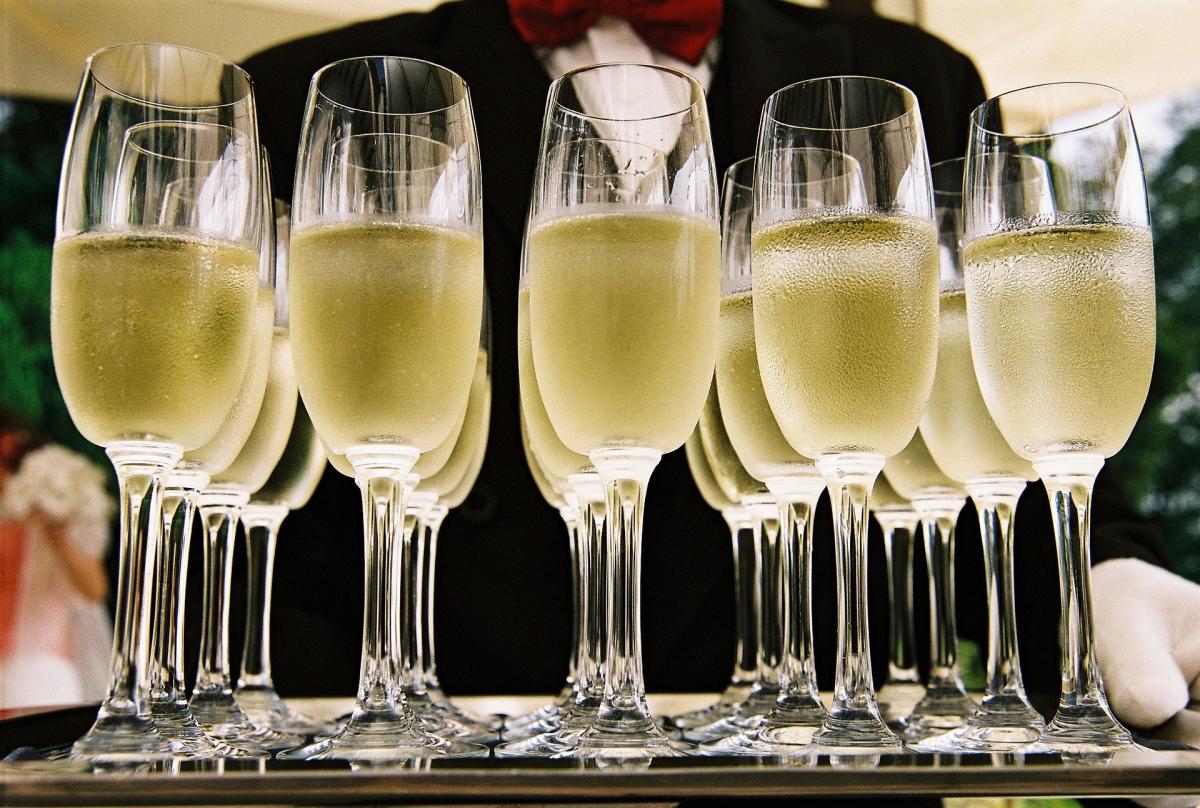 Hot Springs Village, a recreational resort community in Arkansas' Ouachita Mountains, is the largest gated community in the United States measuring 40.7 square miles. Founded in 1970 the Village will be celebrating its 50th Anniversary next year on April 20th. It is the thought of the 50th Anniversary Planning Committee that an anniversary such as this is not one to just be celebrated on a single day but instead to be recognized all year long. 
In order to help organize each event that will be included in the celebration the 50th Anniversary Planning Committee is planning to distribute a pull out section within the 50th Anniversary edition magazine that includes a complete list of all activities through out the year. The magazine will be handed out at the 50th Celebration Kick Off that will be held at the Coronado Center on January 28, 2020 from 3-6 p.m..  For more information you can contact the 50th Planning Committee chair Linda Mayhood at 501-984-2778 or by e-mail 50thanniversary@hsvpoa.org
In order to register your event you can go to https://hotspringsvillagechamber.com/50-events to add your event to the list. This must be done by the December 15th deadline. There  is no limit to the number of events you can register they just have to be held in the year 2020. Anything from car washes to pancake breakfasts to concerts and athletic tournaments. 
Every resident is encouraged to use these events as an opportunity to celebrate the Village and its 50 year existence the whole year. The Planning Committee has adopted a slogan of "Proud Past, Strong Future" in order to encompass the general attitude of the experience of being able to live in such a special community as well as look to the future.  
If you would like to volunteer to help out the Planning Committee you are welcome to sign up or contact the Committee.