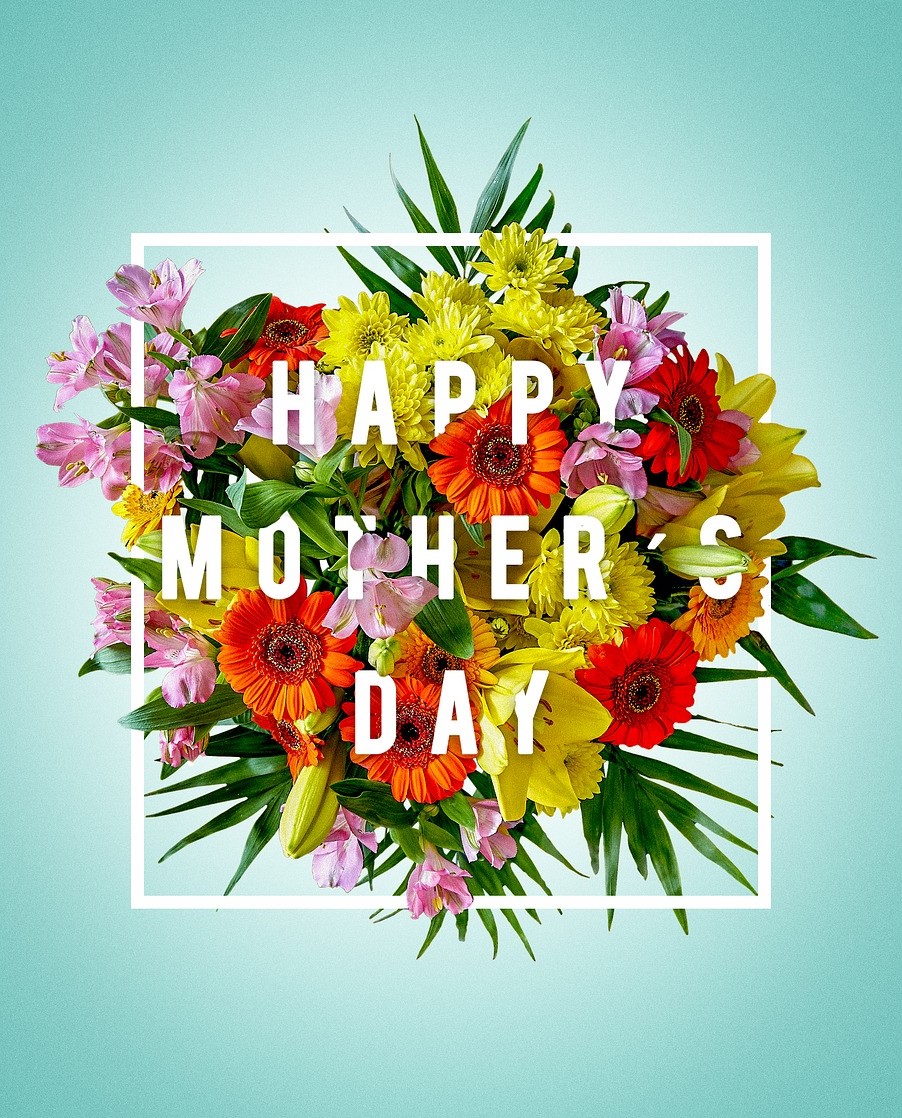 No one is more important than mom, so show her how much you care by making great plans for Mother's Day! For the 5th year, the Rotary Club of Hot Springs Village will host their Mother's Day Celebration as a way to say "thank you" to all those amazing HSV moms out there. It might seem like May 12 is still far away, but the weeks will fly by before you know it!
This event is sure to make this Mother's Day one to remember! First, guests will be greeted by the beautiful voice of Ruth'e Korelitz as they arrive. More amazing music from Clyde Pound will play as the gourmet meal by Chef Thomas Vance of the Atrium is served. At this event, every table is a VIP table beautifully decorated and stocked with bottles of champagne and a beautiful yellow rose for each lady in attendance. Perhaps most importantly, a cash bar will also be available if champagne won't cut it!
The Mother's Day Celebration will be held at the Coronado Community Center on Sunday, May 12th at 12:30 pm. Tickets are $30 per person and proceeds will support the many charitable projects of the Rotary Club of Hot Springs Village. For more information, head over to the Rotary Club's Facebook page.