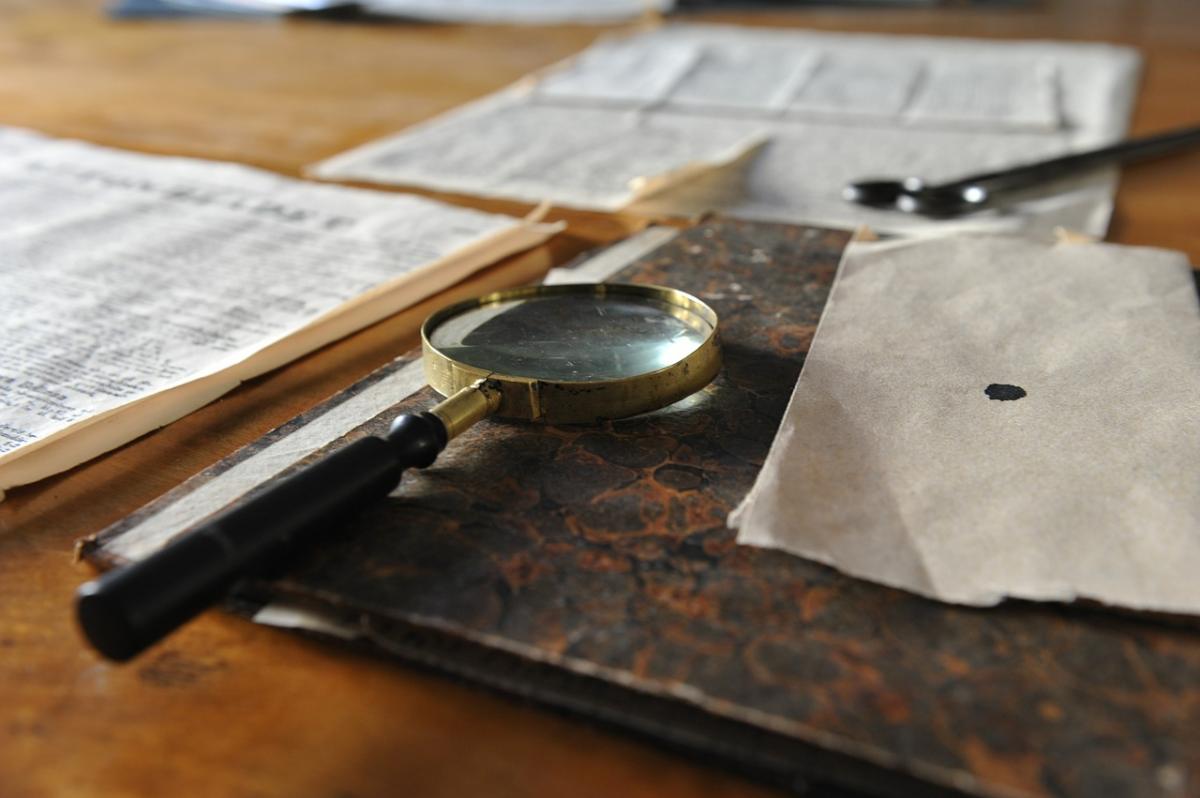 Have you tried the HSV Escape Room yet? Even if you've been there before, new rooms and scenarios are always being created for residents to enjoy! This post will tell you about the current adventure leaving at the end of August and the new one which is waiting for you in September!
If you aren't familiar with escape rooms, then don't be embarrassed! These fun group activities have experienced a rapid ascent from obscurity to popularity over just the last few years. The concept is simple: you and a group of friends are trapped in a room and have to work together to solve puzzles, riddles, and other clues in order to escape before time runs out. Each escape room has a distinct theme or scenario, which is regularly updated to make the room infinitely customizable and replayable. For instance, players might be told that they are trapped in their cabin on the Titanic and must solve cruise-themed puzzles to escape before the ship sinks.
Currently, the HSV Escape Room is set up for "Summer Camp Volunteer Mess-Up", where you are volunteering at the local summer camp and must prepare for the final night's cook-out. Unfortunately, all of the food is locked in the mess hall refrigerator and you've lost the key! You and you friends have one hour to find the key before it's too late and the cook-out is ruined!
Starting on September 1st, a new adventure will be available for players to tackle: "Game Night Nightmare"! You and your friends are having your weekly game night, but somehow the pieces have become mixed and scattered all over the room (maybe your dog got excited to play too?). You need to find, organize, and solve all the games, or else game night is doomed!
To see the available times and purchase tickets, click here. Be sure to reserve your spot early, as times fill up fast! The Escape Room is located at the Coronado Community Center (150 Ponderosa Lane).