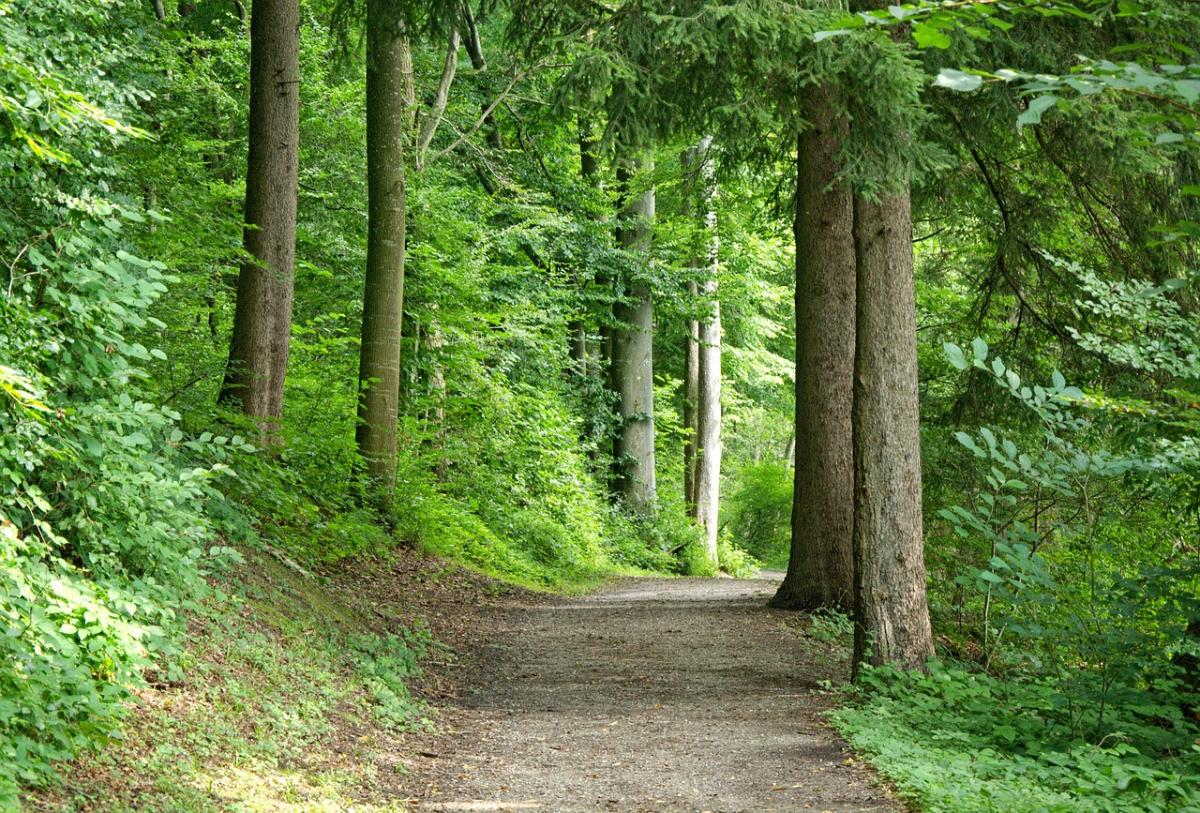 Do you love spending time in the great outdoors? Or are you looking for a fun activity to get you out there? The Hot Springs Village Trails Committee is here to help with their October "Quest to Find the Tree Tags"! Grab your form and start searching now to find all of the tagged trees along the Village's beautiful trails before time runs out!
All throughout the month of October, residents are invited to participate in this fun quest! The Trails Committee has tagged 56 species of trees along several of the area's trails and provided a list of 10 for you to find. Players who complete the scavenger hunt and return the form by 4:30 p.m. on October 31 will be able to attend a celebratory lunch!
If you would like to join this fun quest, then click here to read the instructions and print the form. Good luck!