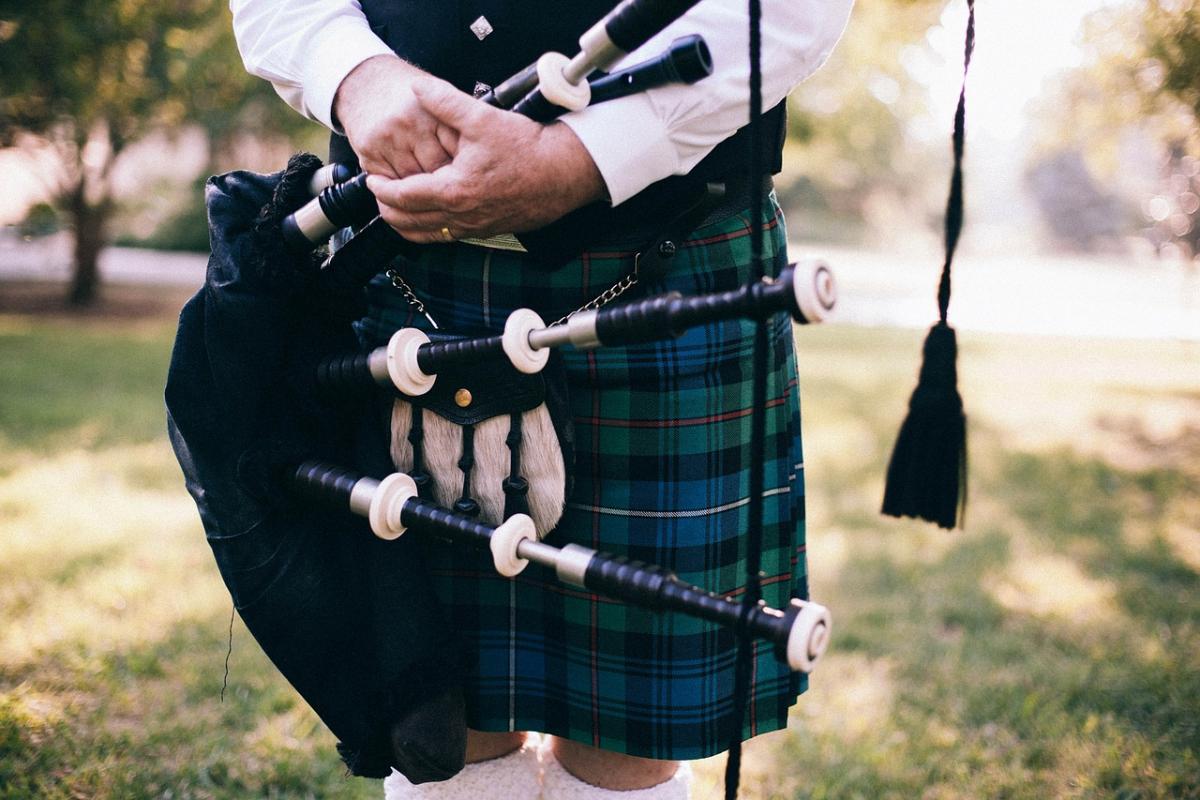 It's not every day that you get the chance to party like you're Scottish, but that's exactly what will happen on October 3rd at the Coronado Community Center! The Ceilidh Dah' (pronounced kay-lee gah) is a Scottish festival being held to benefit the Ouachita Children's Center. Guests will enjoy great food, music, and drinks while promoting a great cause!
You might be wondering, what's a "Ceilidh Dah'"? The term is from the Scottish Gaelic for "visit" and refers to a social gathering usually involving music and dancing ("dah'" indicates that this is the second Ceilidh).
As promised above, this fun event will include will include Bagpipes, Scottish music, and dancing, as well as traditional Scottish food and even some Scottish lore & legends! Tickets are $40 per person and include admission, dinner, and 2 drink vouchers for beer or wine! Remember, your ticket will help benefit the Ouachita Children's Center, so be sure to invite a friend! Click here to see how to learn more and purchase tickets!